Pure Origin
From fibre to fashion: Responsibly sourced
From raw materials, fabrics, trims, packaging, all the way through to contract manufacturers offering in house design services, Pure Origin brings the inspiration and tools together in one exciting destination to allow buyers and designers to bring their collections and ranges to life.
Putting the entire fashion supply chain at the fingertips of fashion buyers. Pure Origin brings diverse international manufacturers, with an unprecedented choice of fabrics, together for the UK fashion community to responsibly source, and create their next collection and best selling ranges.
Pure Origin takes place alongside Pure London at the iconic Olympia in Kensington, London, providing a must-visit event that caters to the whole supply chain, from fibre all the way through to the finished fashion garment.
Show Guide
Take a first look at this year's show guide, this will help make the most of your time at Pure Origin. This is a show experience with real WOW factor...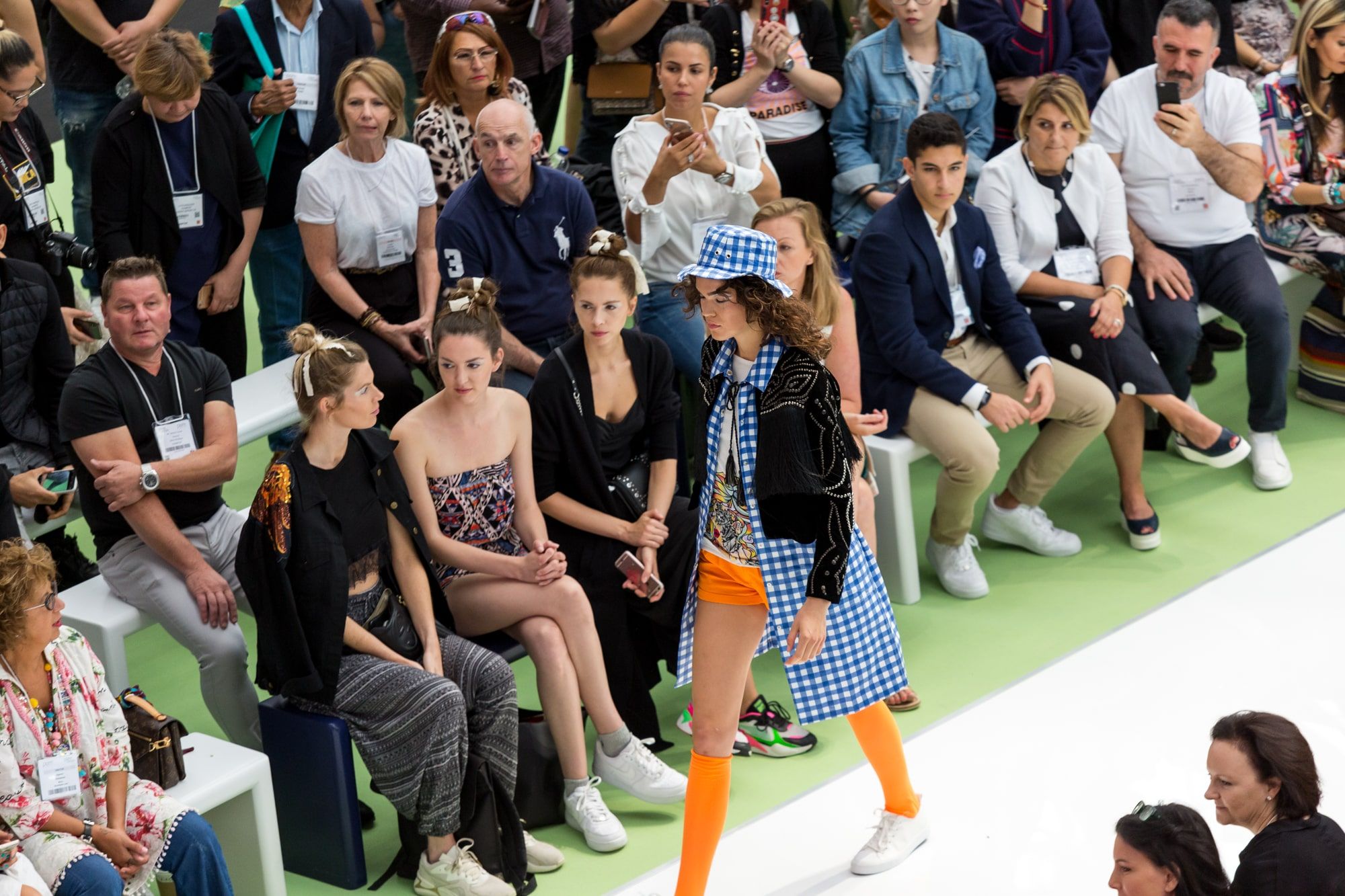 CONFIRMED COUNTRY PAVILLIONS
The diversity of people that you meet here, people that you may not come in contact with... It's been really useful for us.

Pure Origin in a way to access local markets and to support UK growth. It's a very easy win-win.

We've lucked out by just [being] here because it's really been phenomenal.