Discover an array of wholesale fashion accessories and shoes. From statement sunglasses, scarves, bags and headbands to head turning mega-high platforms, minimalist summer flats and sleek everyday sneakers.
Trendsetting Footwear & Accessories Wholesalers
Find your next best supplier with our edit of global footwear and accessories exhibitors
We're sorry, but we couldn't find any results that match your search criteria. Please try again with different keywords or filters.
Browse the full exhibitor list
"We've come to Pure London to find new brands and the show has been great for that. I have found a lovely new shoe brand that I'm very interested in.'
Hair Accessories and Hats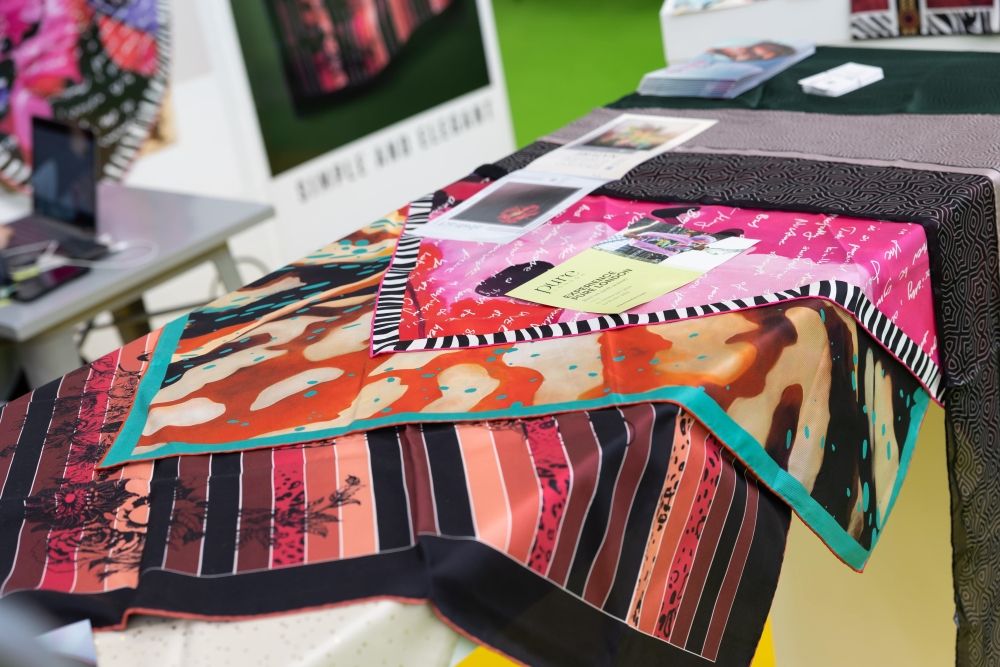 How do I register as a visitor?
Although you may register on arrival at the show, we encourage you to register prior to attending to avoid any delays on the day, as there can be queues for those that are unregistered. To register for the upcoming event,
head over to our registration page
and fill out our registration form to receive your free ticket.
What kind of products will be showcased under 'Shoes & Accessories'?
All that you can imagine! Our main categories include, heels, flats, boots, sandals and flip-flops, trainers and sneakers, wallets, purses, handbags, clutches, sunglasses, bag accessories, hair accessories, hats, gloves and scarves but at Pure London we aim to ensure that all the most on-trend collections make it to our stands.
Who will I meet at Pure London?