RESIN
Hall: Hall 1 Stand: G48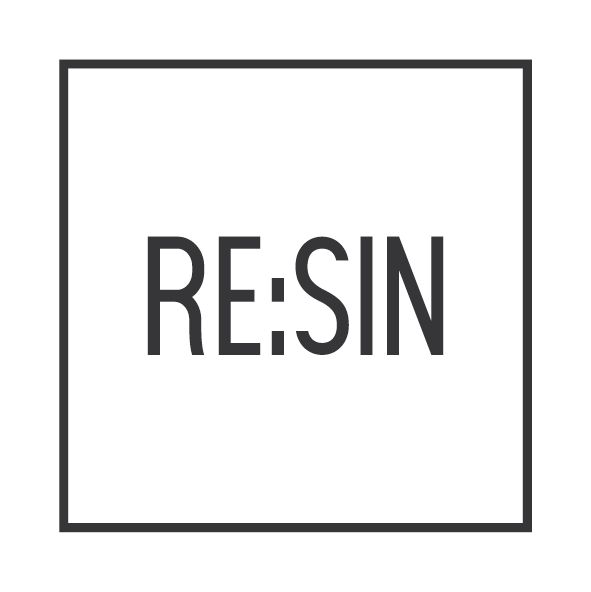 RE:SIN is a Polish sustainable brand that creates vegan glasses and accessories inspired by nature.
The products are hand-decorated with natural amber. As there areno two identical stones, RE: SIN guarantees individuality.
For the production of amber eyewear and CACTUS MINI BAG bags, the brand uses the highest quality vegan materials, durable and hypoallergenic, taking care of the attractive appearance of the products and of the environment and the world we live in.
Silk scarves with illustrations of sea motifs were designed in Tokyo and produced in Poland.