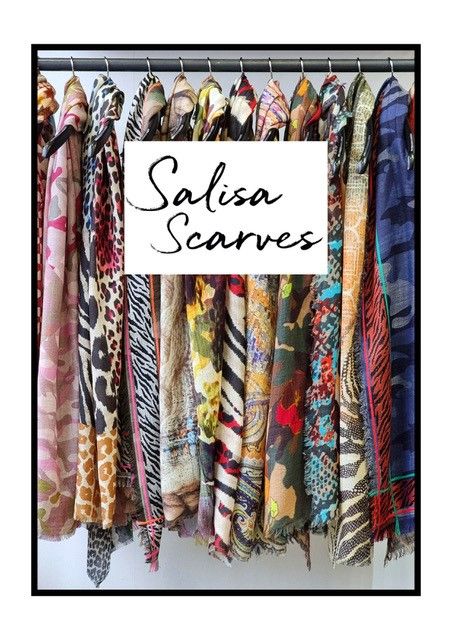 Salisa
Hall: Hall 1 Stand: F51
| Accessories
| Scarves
| Fashion accessories
| Clothing
| New Exhibitors
| Pure Accessories
Salisa Scarves are timeless, unique pieces of handcrafted heritage.
These unique finds capture the true essence of Salisa..... eye catching, individual, versatile, high-quality scarves/kimonos
that easily become a wardrobe staple favourite.

Salisa has traded in the scarf world for over 10 years and has a vast experience of scarf style, quality and design.
Our tried and tested designs, colours and fabrics always become a favourite accossory to our customers.

Our manufacturing partner has over three decades of weaving experience and is truly committed to nurturing the craft of scarf making
by supporting the local community of weavers engaged in this trade.