Introducing Source Fashion:
The evolution of Pure Origin
From February 2023, Source Fashion will replace Pure Origin as part of a brand evolution reflecting a new vision for responsible, ethical, and inspirational material and textile sourcing.
Held in the National Hall next to Pure London, Source Fashion will debut on the 12-14 February 2023 and is set to be a leading sourcing destination amongst the European buying community, connecting buyers and retailers with manufacturers and suppliers from across the world.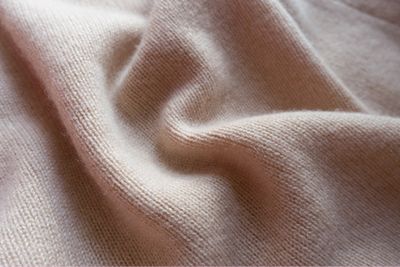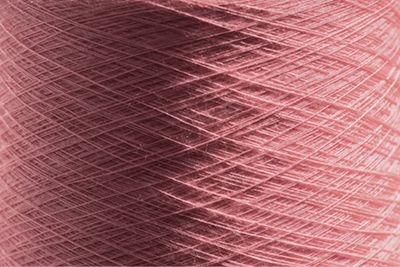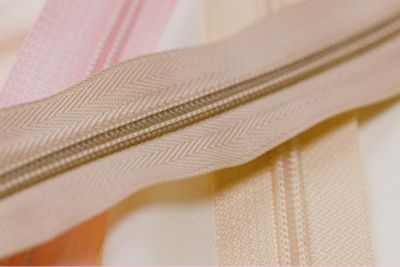 From field to fashion, responsibly sourced
From raw materials, fabrics, trims and packaging, all the way through to contract manufacturers offering in house design services, Source Fashion brings the inspiration and tools together in one exciting destination to bring new ranges to life.