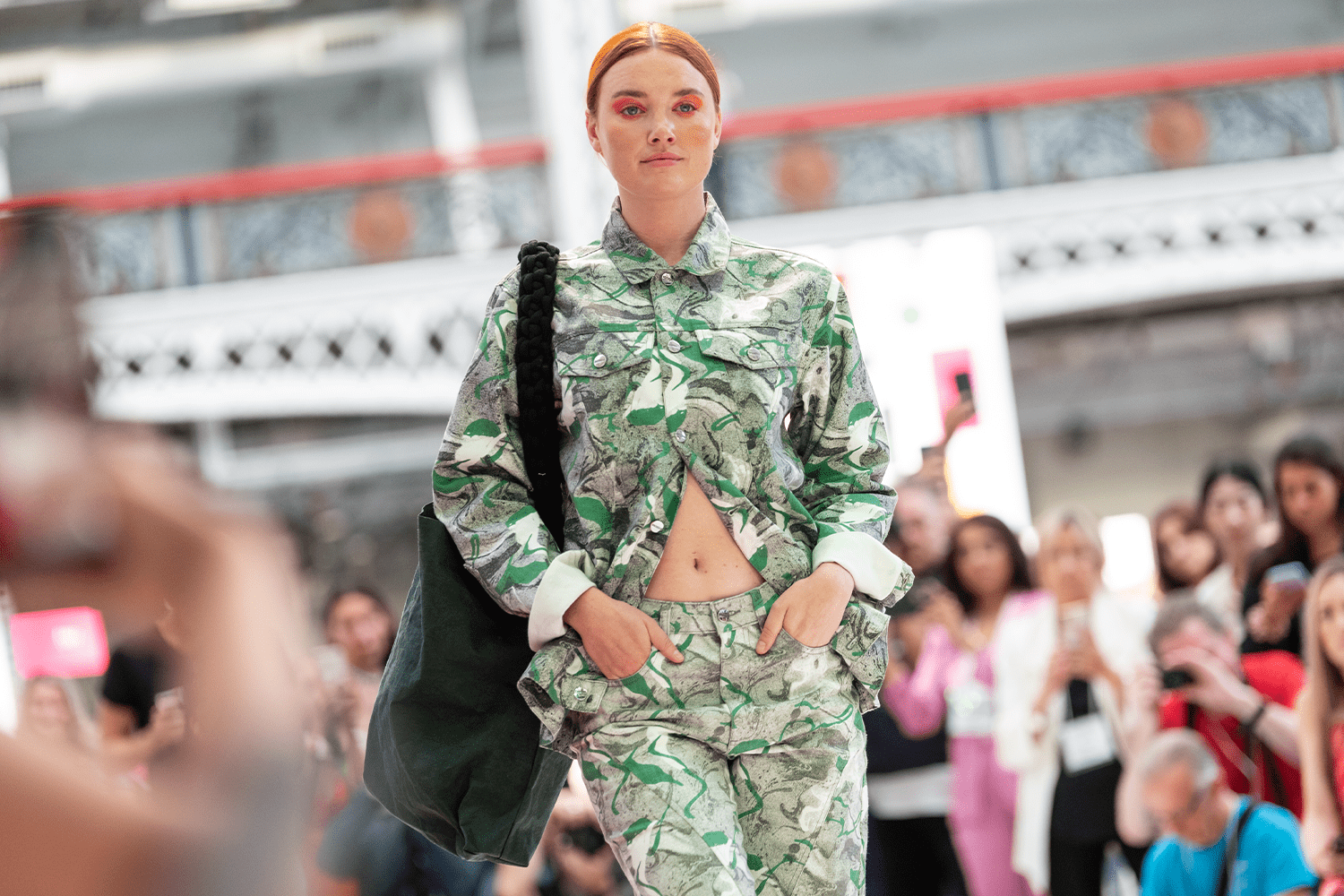 Destinations
Discover the show floor…
Pure London is back for 2023, returning with 9 key buying destinations all under one roof. Whether you're looking for the finishing touches, or a whole new collection for your store, you'll find it here at Pure London.
Get ready to discover Ready-to-Wear. An edit of this season's most wanted pieces to suit every occasion.
Think young, edgy and fun. Gen Z is the place for of-the-minute looks from exciting new designers.
Uncover hidden gems at Pure Jewel as we showcase fine jewellery and statement pieces.
From on-trend athleisure to sportswear and lingerie, Pure Body covers all things intimate.
An outfit isn't complete without accessories... so here's where you'll find the perfect finishing touch.
Step this way to discover Pure London's stylish shoe selection.
Find high-quality, high-end pieces that stand out at Pure London's Premium destination.
Diversify your next collection and embrace inclusivity with alternative fashion collections.
A dedicated destination for sustainable brands and ethical designers with a story to tell.