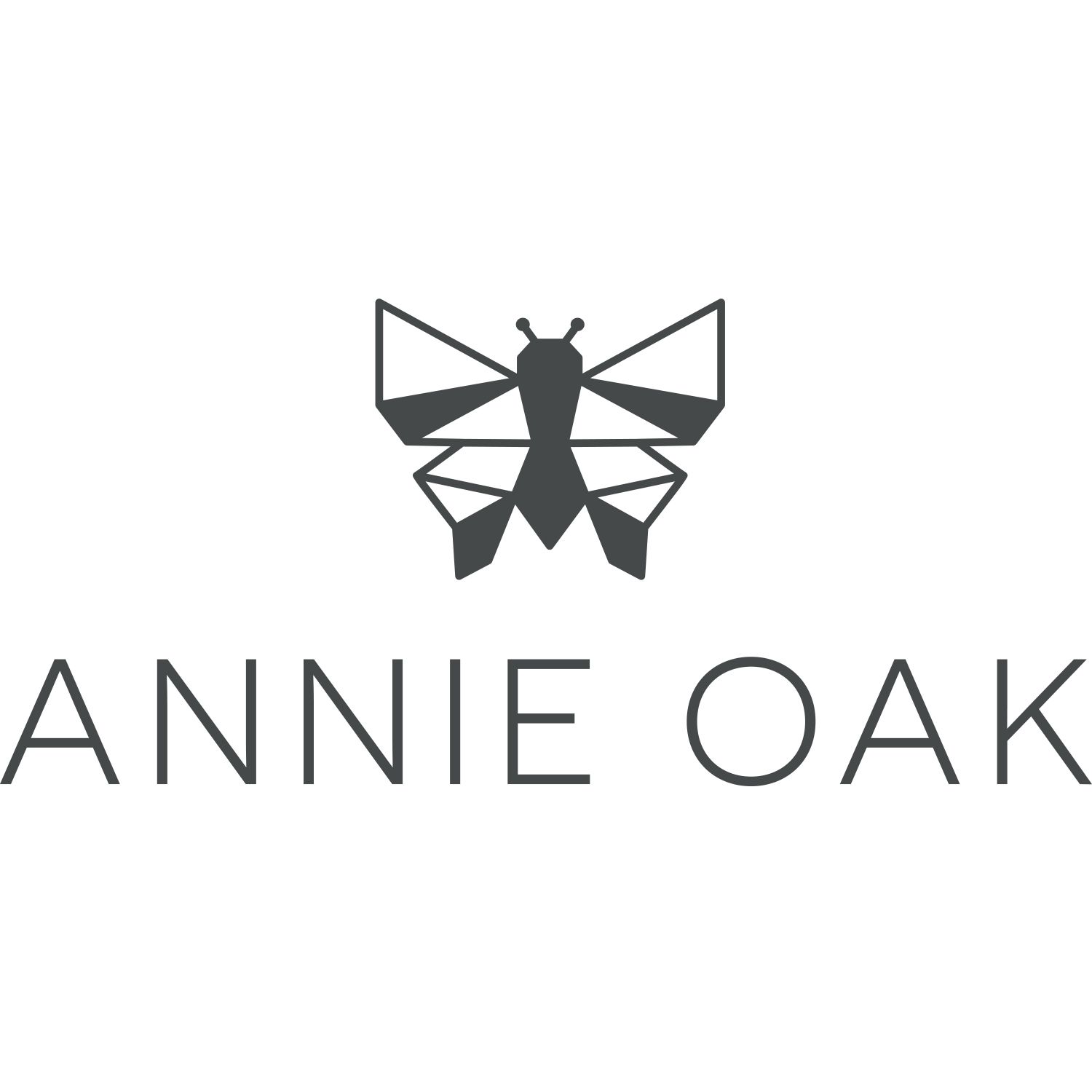 When travelling on our honeymoon Jason and I (Kerry-Ann) noticed the amount of plastic that was collecting in the ocean and it was then we decided to create a beautiful brand that could make a difference. We aim to have an overall positive impact, not just for our customers, but for the planet too.
With every purchase, we donate to charities worldwide to ensure what we do makes a difference to people, animals and our planet. In choosing Annie Oak, you can do the same.
Annie Oak launched November 2020.
Partnered with 25 charities globally and we are donating with every product sold.
Made from sustainable Recycled 925 Silver and Stainless Steel.
Eco-friendly & Ethical business practices.
Free Packaging ; jewellery box, pouch and gift bag (featuring a story about the collection).
British Designed.
Embellished with Swarovski crystals, cubic zirconia and natural gem stones.
Vegan Friendly, Cruelty Free and Single use Plastic Free.
Sustainability initiatives: Our beautiful pieces are designed in the UK and manufactured in a SMETA (Sedex Members Ethical Trade Audit) audited factory to ensure responsible and ethical business practices in our supply chain. Our jewellery is made of recycled silver which is tested for purity and then a small amount of 100% silver is added to ensure the end product is 925 silver quality. We use recycled silver as this reduces the amount of silver that is mined globally and makes our environmental impact smaller without reducing the quality of our jewellery. By using recycled silver we are producing a two thirds less carbon emissions than mined silver and we are helping to reduce the consumption of natural resources. We also use high grade stainless steel as this is an eco friendly material. Our metals are hypoallergenic so they are suitable for sensitive skin. All of our gold or rose gold jewellery are vermeil plated with 18K gold or 18K rose gold. We use high quality vermeil plating to ensure long lasting wear of your precious pieces. We make our packaging so beautiful so you will hopefully love to keep it to store your precious jewellery. Our packaging is 100% recyclable and is made out of FSC certified responsible materials. This ensures that the trees that are harvested are replaced or allowed to regenerate naturally so by making the packaging we are not depleting nature. Our ribbon does not contain any silk to ensure our products are vegan friendly. Our jewellery pouch is made from vegan friendly faux suede. Our tissue paper is acid free, recyclable and biodegradable. The perfect eco-friendly touch to the perfect gift.
Minimum order £150 and carriage paid £300 in the UK.
Email: trade@annieoak.com.
Address
Hertfordshire
United Kingdom