BONY TEKSTİL İŞLETMELERİ SAN. VE TİC. AŞ.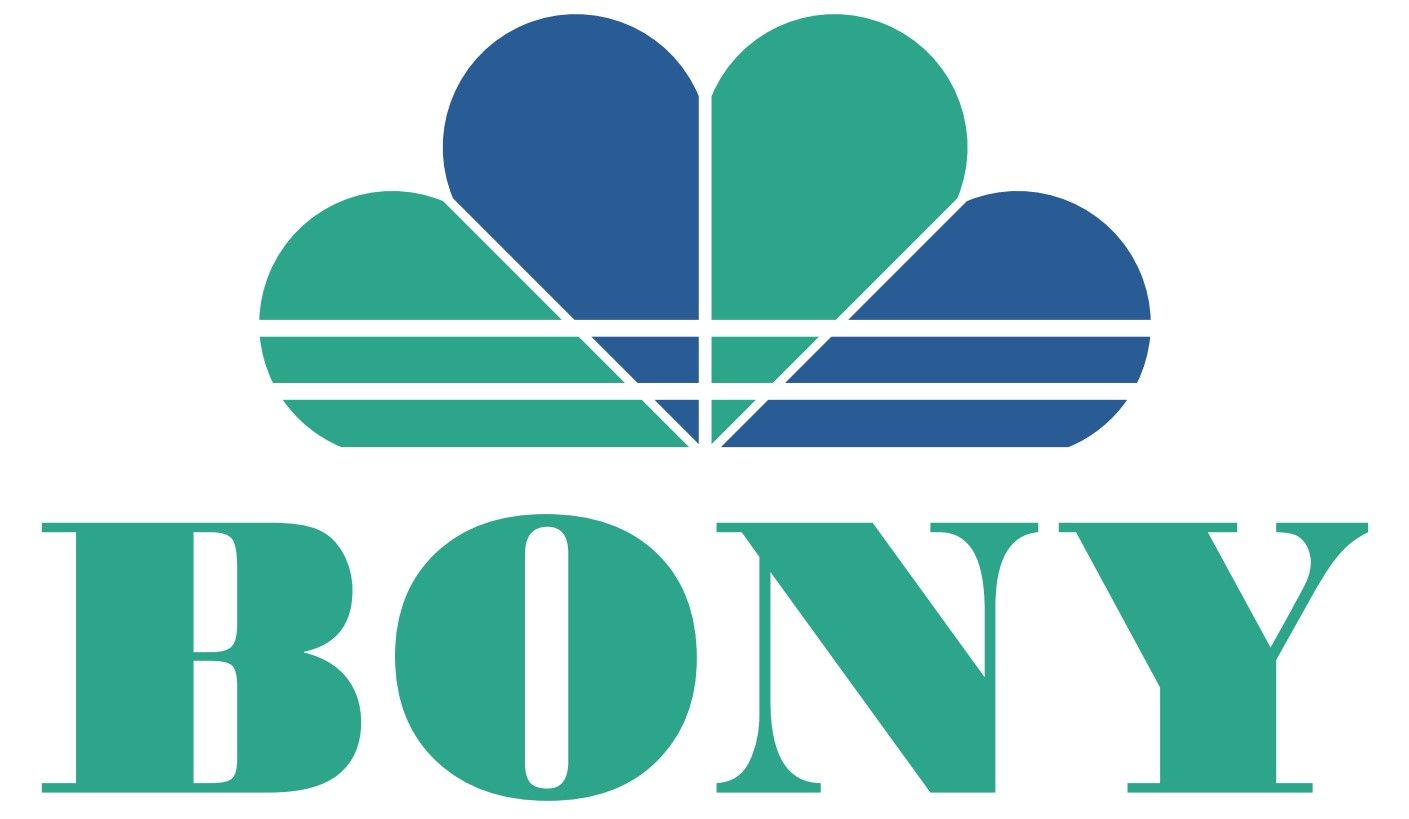 Bony Socks was established by Hasan Gülkaya in 1986. It is one of Europe's largest socks manufacturer producing men's, women's, children's and baby socks and tights for its own brand KATIA and the world's leading brands.
Since the day it was founded, it has achieved a planned, scheduled and stable growth and has adopted customer-oriented working principles with a perfectionist attitude.
Bony Socks offers its customers the highest quality and fastest production with the latest technology machines and production systems in its own production area of ​​50.000 m2 for the world's largest brands, especially in countries such as America, England, France, Germany, Spain, Italy and Sweden.
It continues to grow rapidly by closely following the world fashion with its expert design and technical team working at its "Design Center" and "R&D Center", following domestic and international fairs and trends.
Bony has an annual production capacity of 120 million pairs of socks. All of the production is produced in its own facility. In addition, the company is able to provide the highest quality and fastest delivery services to its customers with the production, packaging and quality control system that can monitor every stage of production with the ERP operating system used by the company.
Considering customer satisfaction as one of its most important values, Bony Tekstil incorporates all kinds of technological investments and improves itself day by day in order to deliver on time and offer the desired quality to its customers.
The company takes pride in the stable development and growth brought about by its successful management, strong capital structure, rapid adaptation to developing technology and taking consumer trends into account.
CURRENT CUSTOMERS: H&M, Tesco, C&A, Next, Sainsbury, Carrefour, Tchibo, Lindex and George-ASDA