DH GROUP TEKSTIL SAN. VE TIC. AS.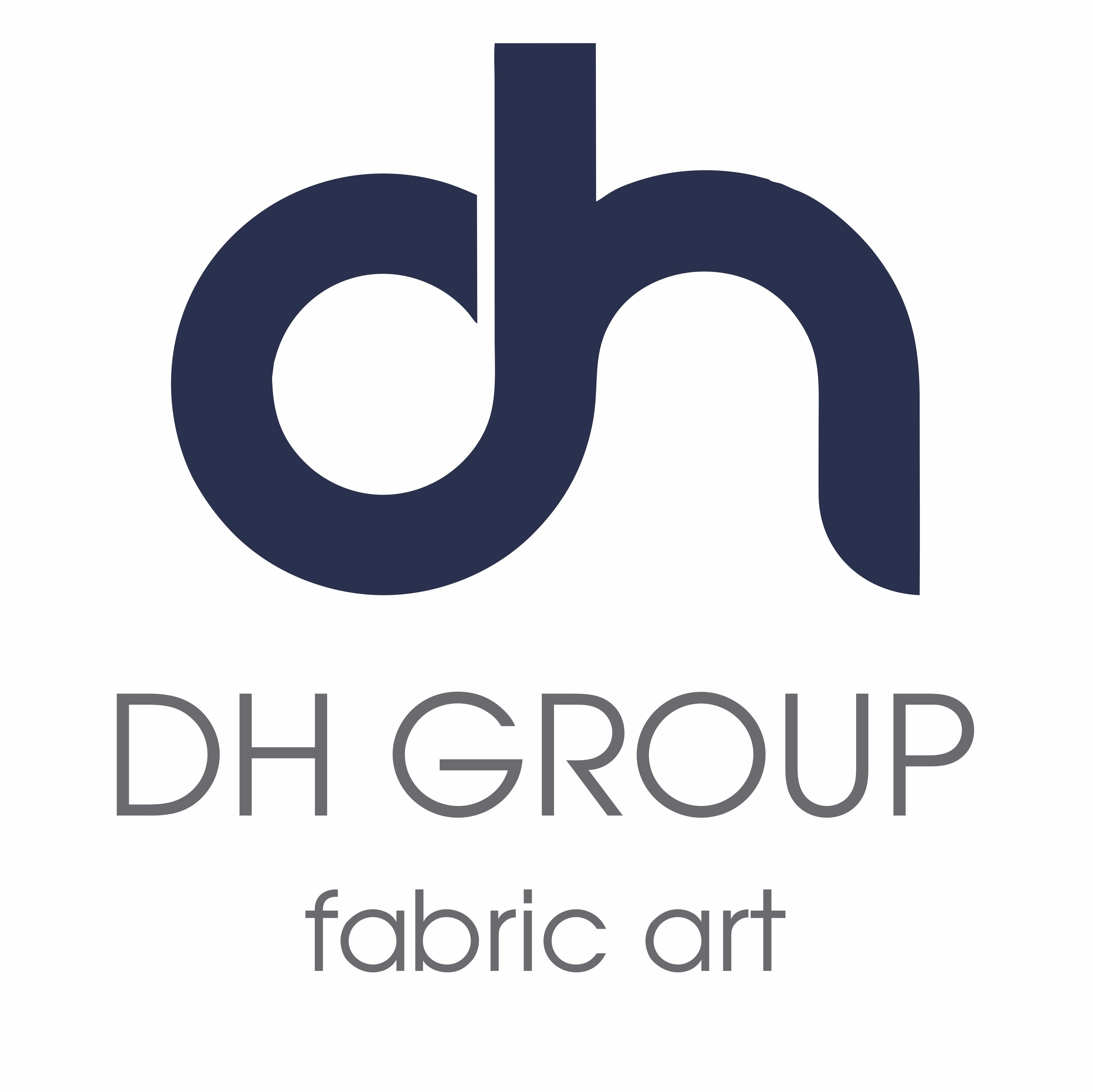 DH Group Textile, which is operating production and marketing of top clothing fabrics, is adopting customer satisfaction and high quality manufacturing as the most important elements in production process. The company comprises many fabric types from its own collection that design team prepares.
Also, Reseach&Development team is following customer demands and making production planning according to that. Our more than 2000 print design can be applied in any colour to the fabrics that our customers requests.
We are sharing the same vision and mission with our entegrated dyeing&printing&finishing facility, Cihangir Textile, and we both are aiming to minimise the manufacturing process to the lowest level.