Girls & Biju
Hall: Gallery Level Stand: T26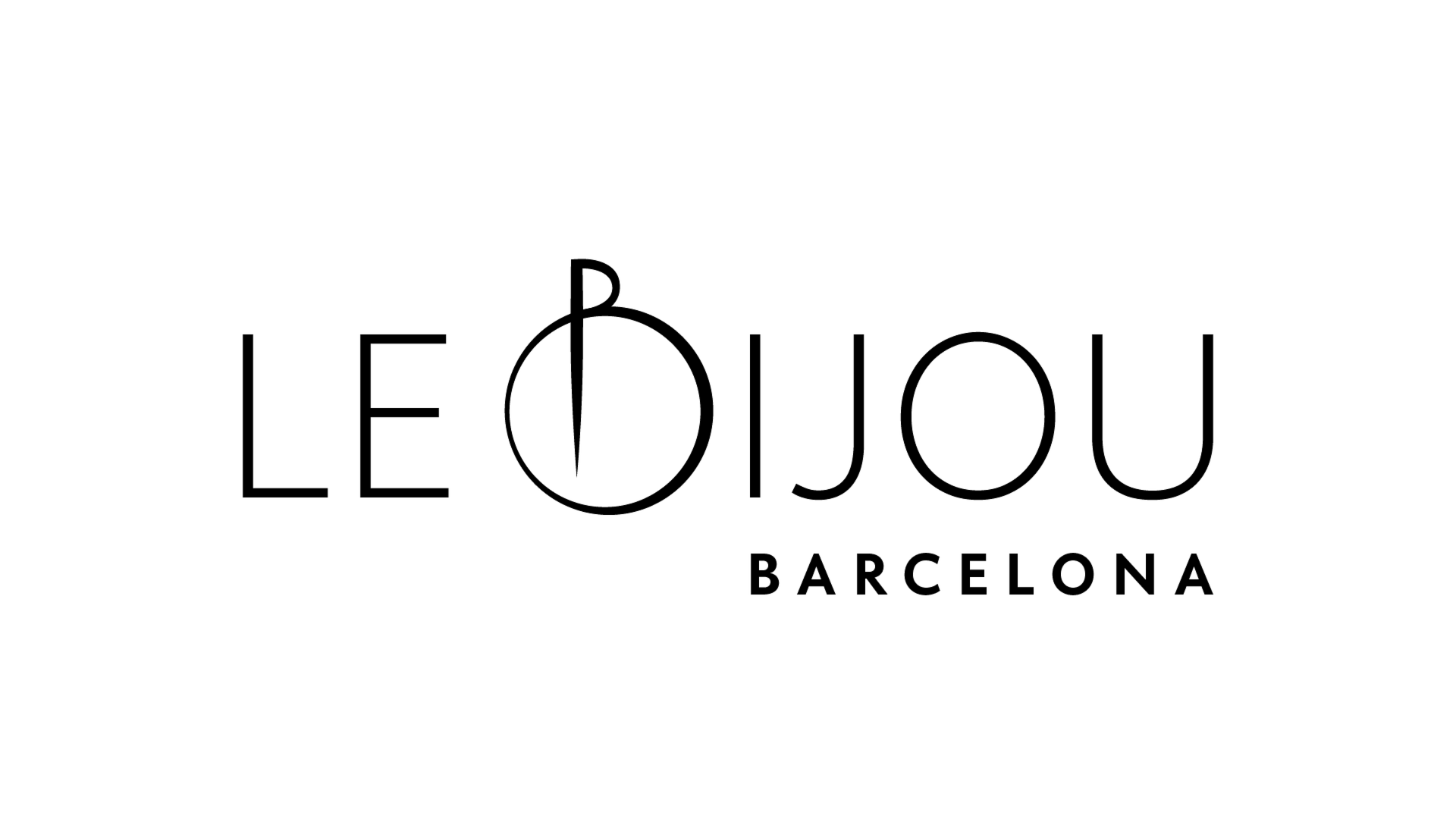 Who we are
Le Bijou is a brand dedicated to fashion jewelry and fashion accessories.
Our selection of trendy products features a clean design and our handmade product range are the hallmarks that make us different.
With a dynamic team that combines youth and experience, our company is constantly expanding towards new horizons, defining a unique style and establishing ourselves as a benchmark in the sector.
What we do
Our product stands out for its sobriety and elegance as well as for its freshness and style being recognized by all our customers.
Its wide combination of materials, textures, and colors make our collections a safe bet that boasts the maximum modernness and style, designed for the most innovative and fashion-sensitive people.
Where we go
We want to create and maintain the trust of our customers. For us, there is only one specific way: all our efforts are aimed at being the best in terms of availability, stability, and professionalism using all available tools.
Never forgetting where we come from and what our objectives are, we always focus on our clients and their satisfaction. We want to excel in the service we provide and establish powerful relationships for mutual growth.