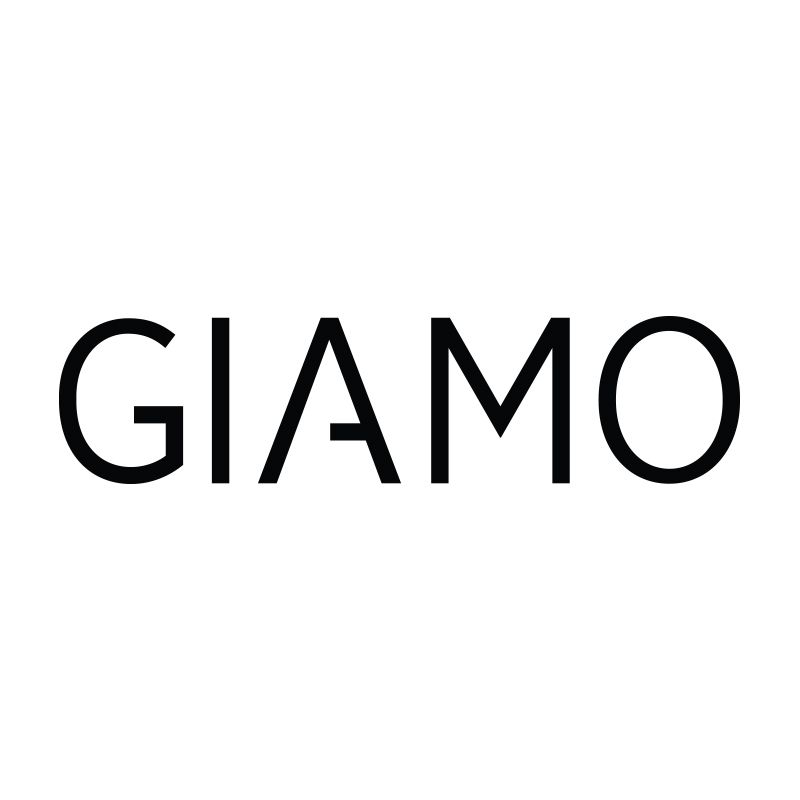 GIAMO
A brand that creates hats and accessories for children - girls and boys from 2 to 16 years old. We design and produce two collections throughout the year - Spring / Summer and Autumn / Winter.
Our philosophy is based on providing products of uncompromising quality, safe and in line with global trends, underlining the character of Children. Each collection is prepared with enthusiasm, bearing the unique identity of GIAMO.
Our commitment - since the creation of the brand, we have committed to becoming a global leader in the fashion industry in the production of caps and accessories.
Unofficially,
In fact, our strength is ... passion.
You must know that we love what we create. We create unique products, we work with a talented team full of passion and dreams. We transform the local Polish brand into an international production company.
Officially,
Every day we design and produce hats for children. The brand was founded a few years ago. We only manufacture in Europe, using the right raw materials, whose quality is one of the basics of GIAMO DNA.
PHILOSOPHY GIAMO
is based on providing products of uncompromised quality, safe, consistent with global trends, emphasizing the character of your children.
Each created collection, the product is prepared with an extraordinary enthusiasm, containing the unique identity of GIAMO, what we call #LOVEgiamo.
https://giamo.com.pl/