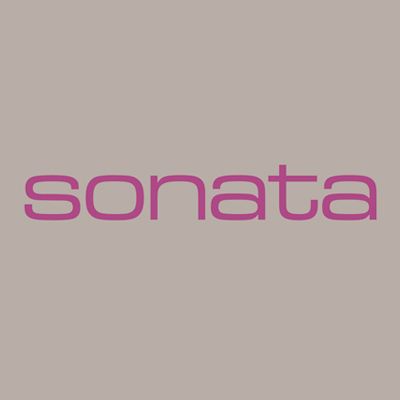 Sonata was born in 2000 with the aim to offer accessories of great quality and designs adapted to the women of today.
We try to surprise and innovate with each of our product without forgetting about trends. The diversity of materials and designs allows us to offer pieces from everyday ones to a more special and sophisticated ones.
Our wide catalogue includes our jewelry brands: "Sonata" and "Quasi". Furthermore, we also offer to our clients the possibility to create special designs according to their necessities.
Sonata has two showrooms located in Madrid and also offers the possibility to purchase online in: www.sonatachic.es allowing us to distribute our products all around the world, both at a national and international level.