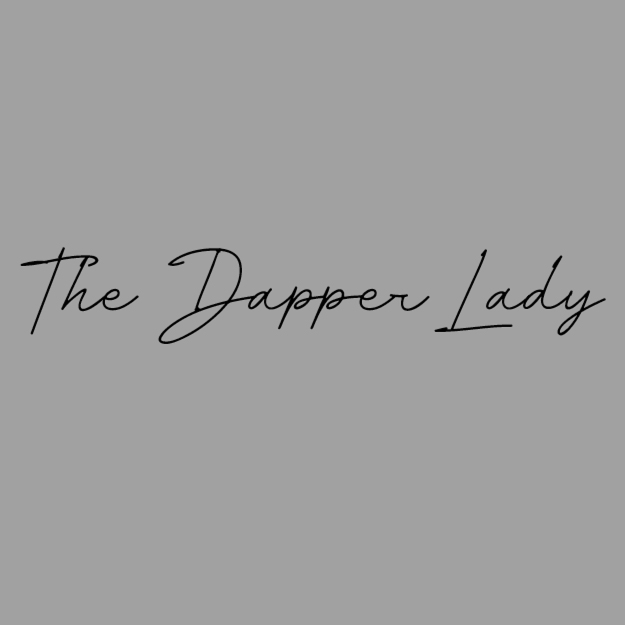 The Dapper Lady is the epitome of a woman who believes that whatever a man can do, a woman can do better.
The collection is an amalgamation of adding a bold aspect to a feminine ensemble for the powerful woman by bridging the gap between classic and contemporary fashion.It is a blend of contrasting fabrics, textures, colours and styling it in a way that it enhances a prototypical look to a fierce yet elegant assemblage.
The Dapper Lady is premium RTW brand with a customer base of age 18 to 30
Our aim is to add a little twist on a women's staple wardrobe with current trends and intricate details which are comfortable and easy to wear and yet different by the way they have been styled.