YAA YAA LONDON
Hall: Gallery Level Stand: T48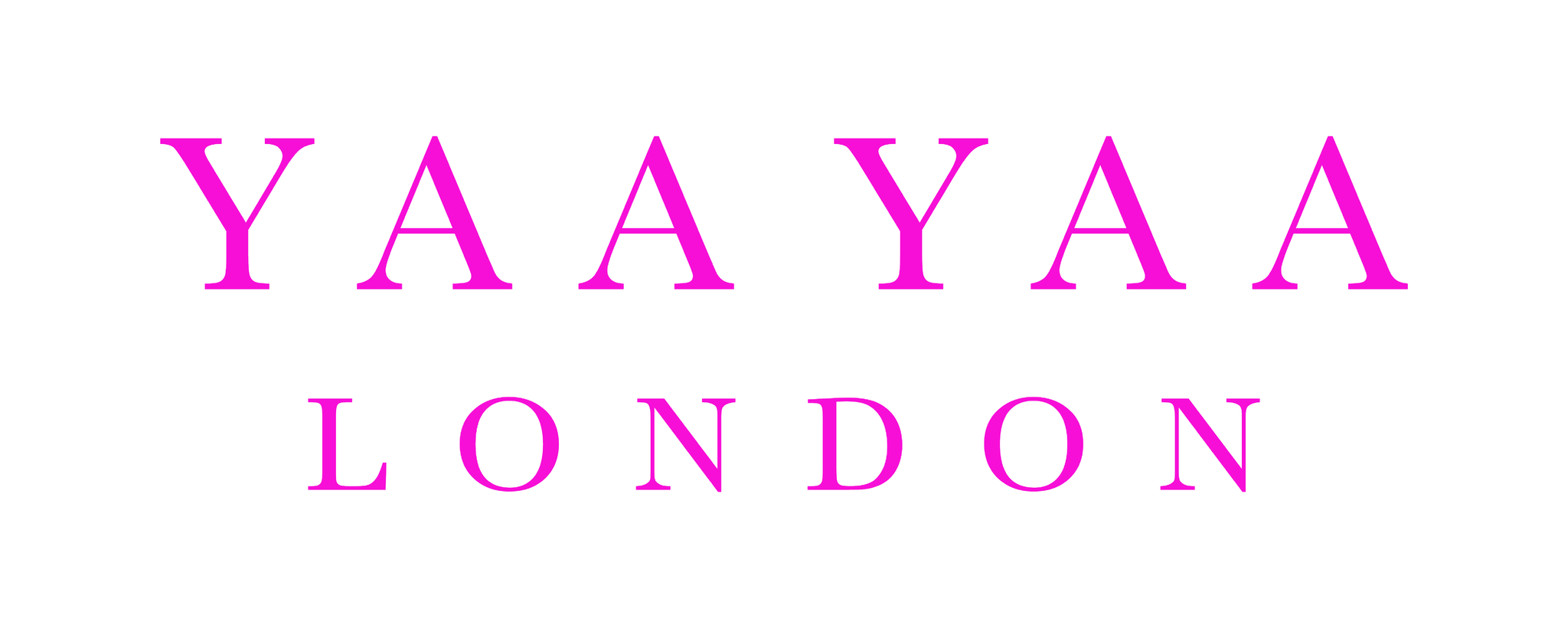 Designed as colourful gemstone jewellery for those that know how to wear colour well, YAA YAA LONDON™ presents pieces which capture the beauty of semi-precious gemstones.
We offer a full range of jewellery including outstanding earrings, necklaces, bracelets and cuffs, but arguably it is our range of stunning unique cocktail and statement rings and earrings that really steal the show. What's more, most rings are fully adjustable avoiding issues commonly associated with sizing rings. In addition to the YAA YAA LONDON mainline collection, I have also introduced YYL LUXE, taking all the elements synonymous with the brand and providing a range of jewellery for those customers wanting to purchase something that bit more special.
YYL LUXE maintains the focus on unique semi-precious gemstones but, this time, the pieces are set in gold vermeil, 22k rose gold and 925 sterling silver. Both YAA YAA LONDON and YYL LUXE fall into the category of affordable luxury.
Address
London
United Kingdom
Colourful gemstone jewellery brand YAA YAA LONDON is targeting new wholesale stockists in the UK and globally with its range of semi-precious gemstone jewellery. Founded in 2017 by former Legal PA and ...