5 Simple Steps to Building your Own Online Brand
13 Feb 2023
Olympia Catwalk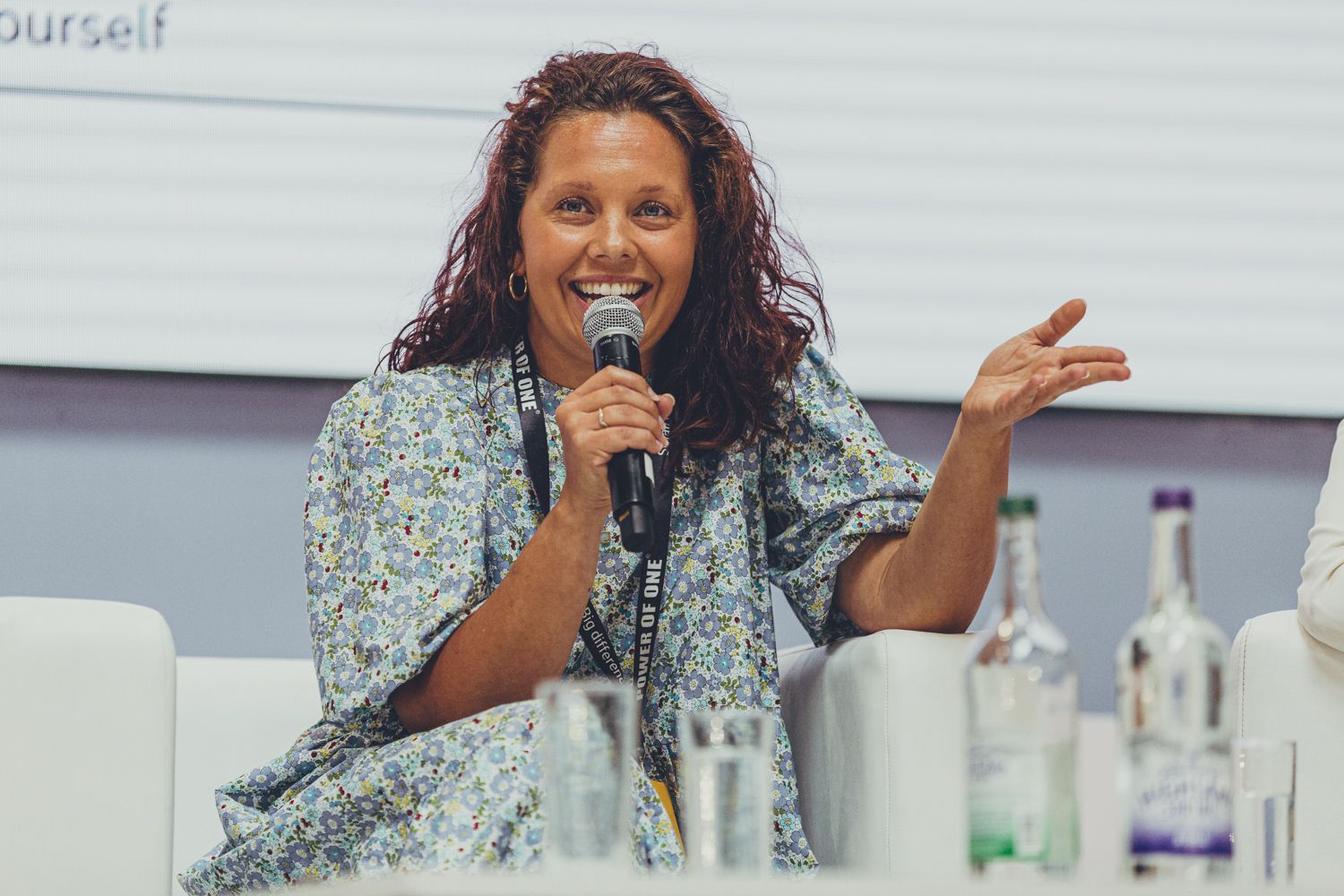 Starting a fashion brand isn't as easy as it looks!
Elizabeth Stiles is going to talk us through 5 simple steps to make the process feel more understandable and enjoyable!
From knowing your brand purpose, attracting your ideal audience and working with suppliers overseas – you'll leave this talk with lots of notes so make sure to bring your pen and paper!