Creating An Omnichannel Experience For Your Customers - Aligning Your Online & In Store Marketing
12 Feb 2023
Olympia Catwalk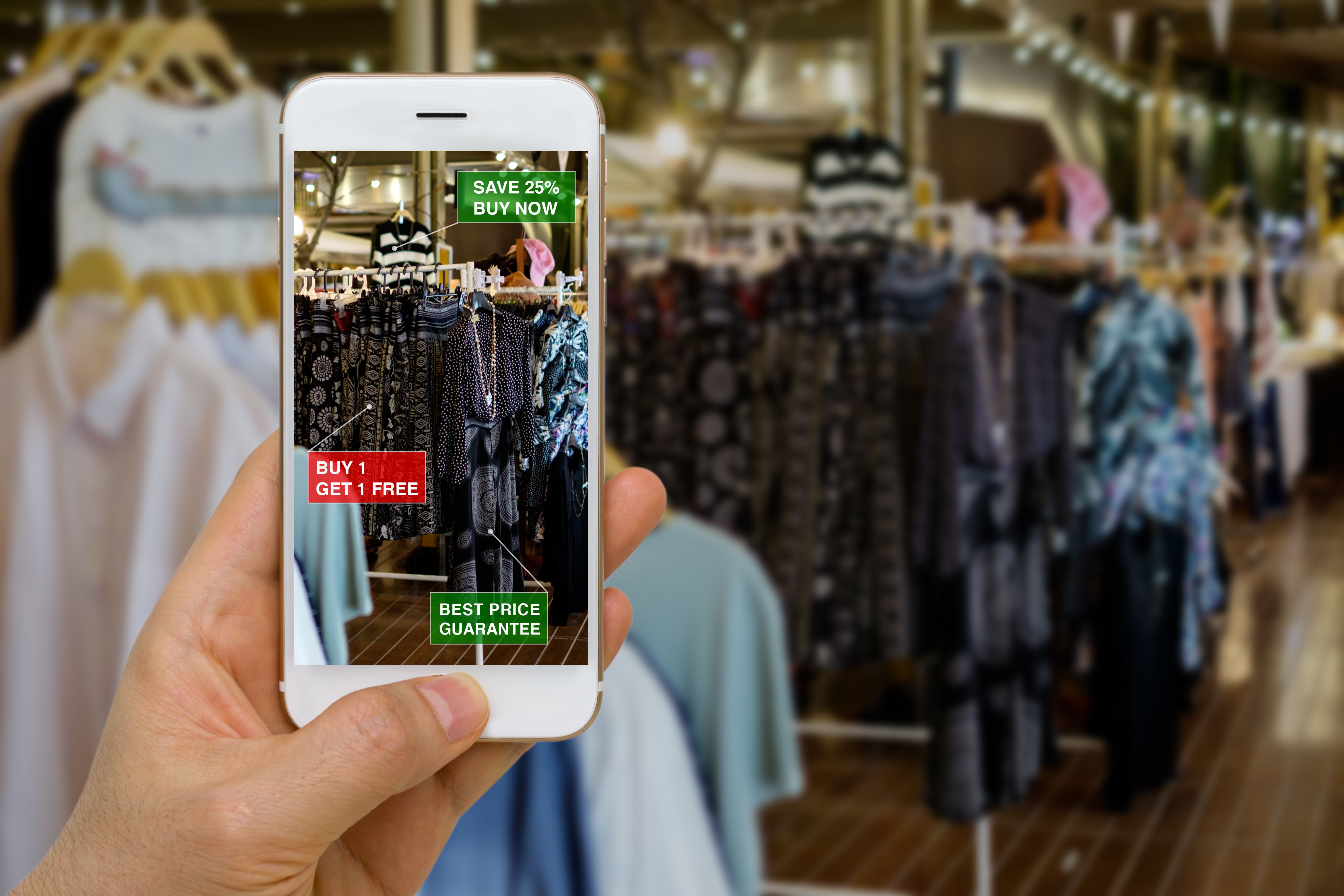 Online, in store, social media, phone calls, the list goes on!
There are so many routes to market your business and sell products in today's market. Whether you've dipped your toe in the water of omni-channel marketing and want to know how to improve sales, or you have focused with online marketing and not sure how to encourage people in to your store, SocialB's expert trainer Amy Hobson will share with you how to approach and maximise customer sales by aligning your current marketing.
You will also have the opportunity to ask questions at the end of the session to get the most out of your experience.
Workshop Programme
How and why the marketing landscape has changed
Understand online & offline marketing – from a customer's point of view
The importance future proofing your business
Know your customers
Website - built for your audience & joined up with offline
Content marketing is a key trigger but map the journey out to ensure sales