Workshop: Real Circularity
14 Feb 2023
Olympia Catwalk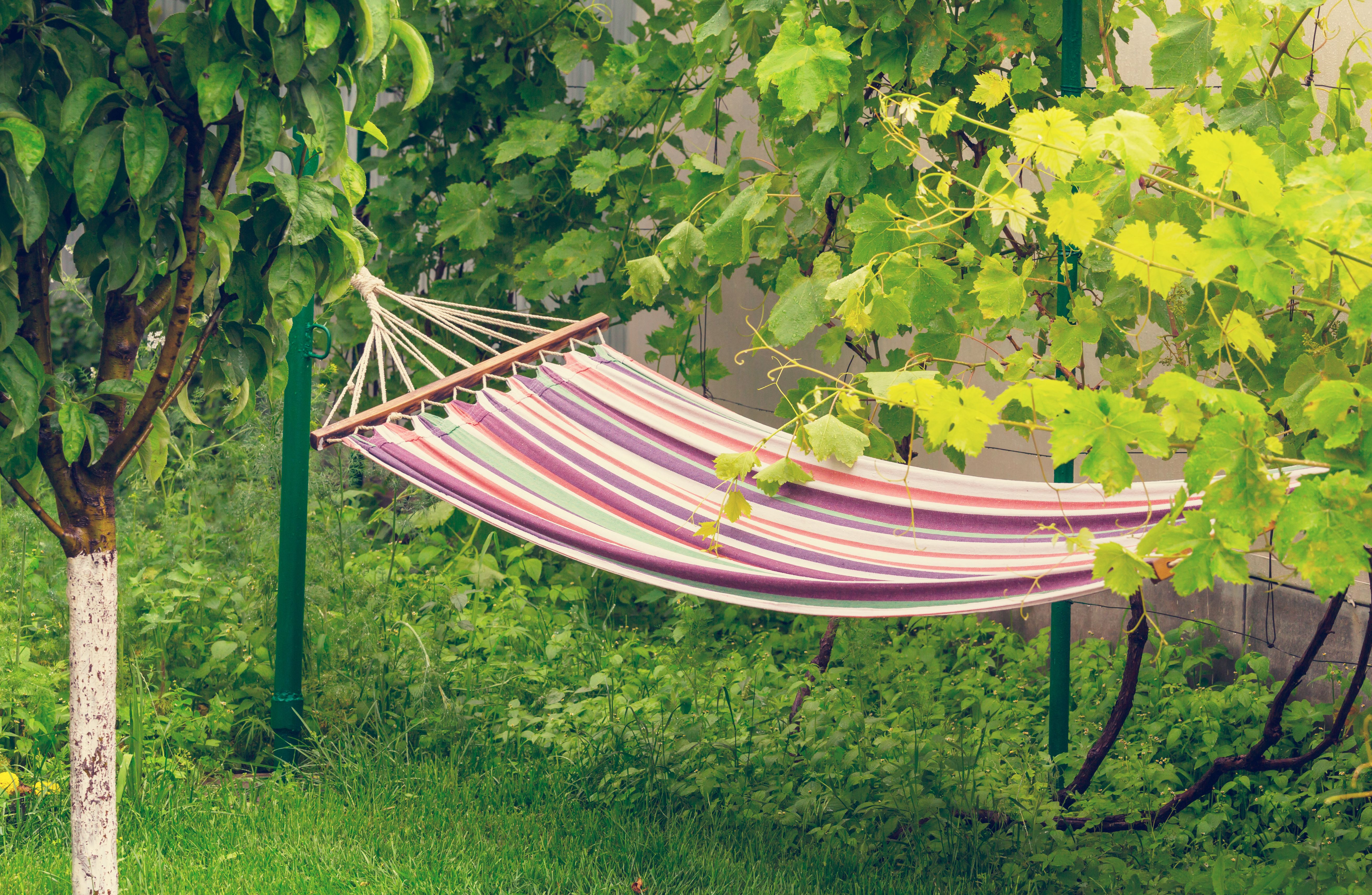 How can you get real traction in developing sustainable circularity?
In this session, Rachel Sheila Kan of Circular Earth will talk you through real application of Circularity, looking at what it really is, some of the myths around the space, trend radar and application on economic preference.
Rachel will be joined virtually by Ken Alston who worked on the original Cradle to Cradle model with some nuggets of inspiration to share.