Colour Your Style: Harnessing the Power of Colour for Sustainable and Inclusive Fashion with Jules Standish
18 Jul 2023
Olympia Catwalk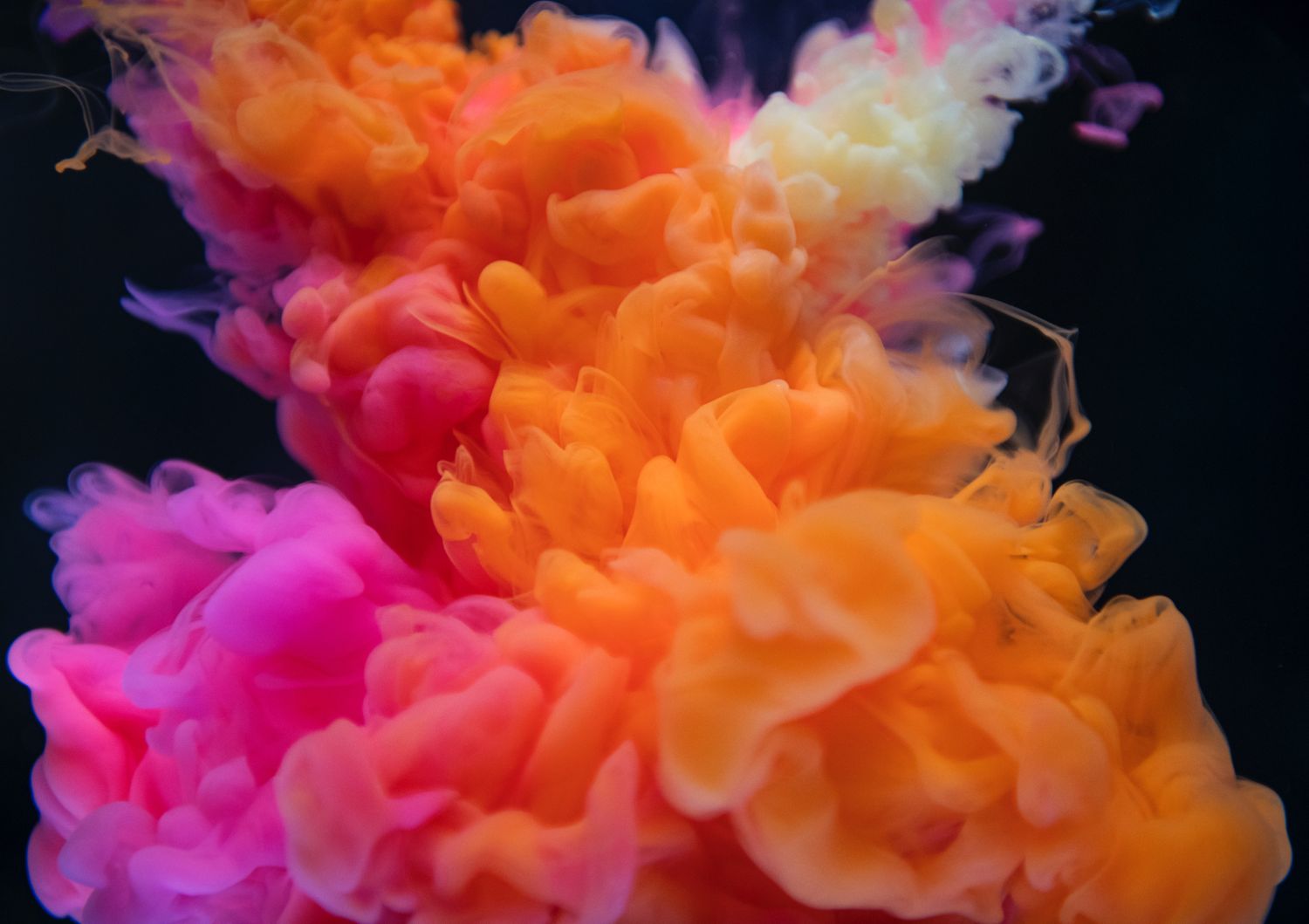 In this enlightening seminar with Jules Standish, Head of Colour at the prestigious London College of Style, Jules dives into the fascinating world of colour in styling and its profound impact on sustainability and inclusivity in fashion.
In this session, Jules Standish will unravel the intricate relationship between color and our choices in fashion, emphasizing the importance of using color consciously to promote sustainability and inclusivity. With her extensive experience in the industry, Jules will explore how colour can be a powerful tool for expressing individuality, fostering self-confidence, and creating a positive social impact.
Delving into the psychology of color, Jules will unveil the profound effects different hues can have on our emotions, perceptions, and behaviour. She will shed light on how specific colours can evoke certain responses, enabling us to make intentional choices that align with sustainable and inclusive values.