SS24 Trend Update: All about Her!
17 Jul 2023
Olympia Catwalk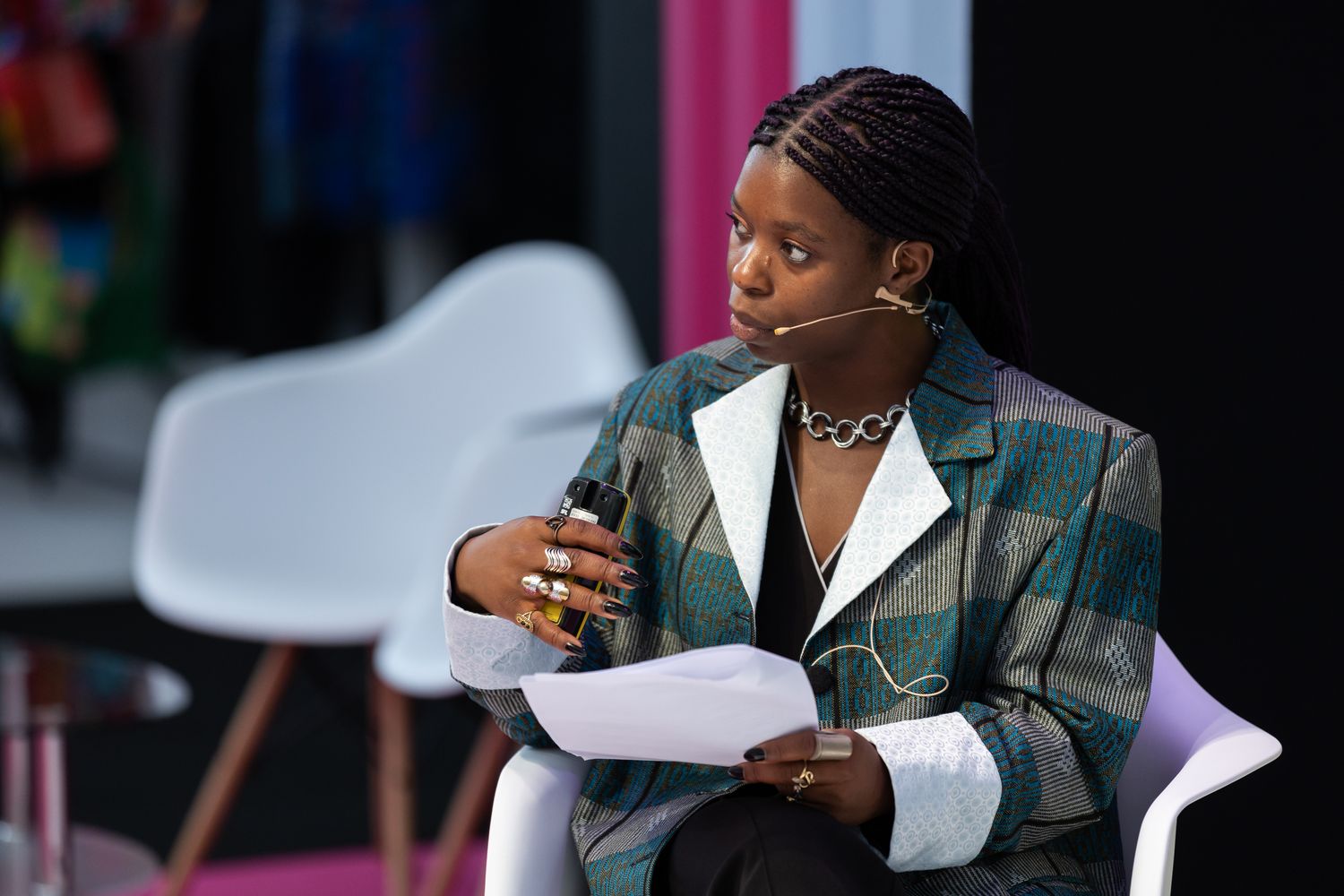 In this super fast paced world, asserting yourself and your beliefs has become crucial. In womenswear this has translated through a number of collective identities and views that built the trends for the season. The entire idea here is to stand out on your own terms.
Whether she's facing her new reality in a digitalize world, claiming her own voice by navigating the many options of our world or simply searching for inner peace in culture and nature, the woman of Spring Summer 2024 is doing it all for her and her alone as the world carefully watches.