Sustainable Success: Empowering Small Independent Businesses with Strategic Sustainability 
17 Jul 2023
Olympia Catwalk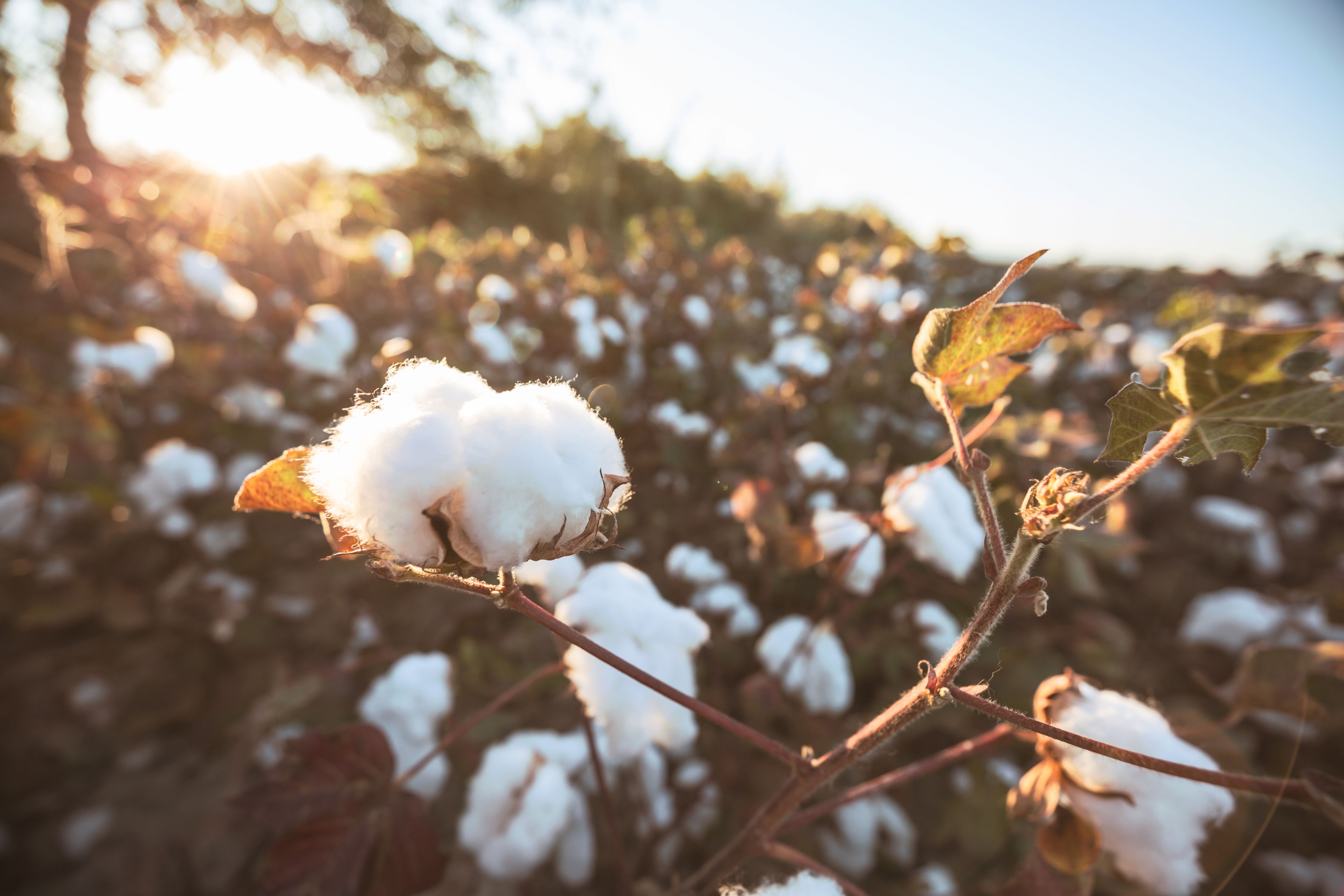 Join renowned sustainability consultant and RETHINK Retail's Top Retail Influencer of 2023, Steve Lister, as he takes you on a transformative journey into the world of sustainability within small independent businesses. Drawing from his extensive experience and invaluable insights gained from working with the PVH Group, which houses iconic brands like Tommy Hilfiger and Calvin Klein, Steve will shed light on the importance of developing a sustainability strategy that drives both environmental and economic success.
During this engaging session, Steve will share his firsthand experiences from a European operational sustainability project with the PVH Group. He will delve into the challenges faced, innovative solutions implemented, and the tangible results achieved, all of which had a profound impact on the organization's bottom line and environmental footprint.
Through compelling case studies and practical examples, Steve will demonstrate how sustainability can be a driving force for business growth, customer loyalty, and stakeholder engagement within small independent businesses. From sustainable sourcing and supply chain optimization to energy efficiency and waste reduction, he will explore a wide range of strategies tailored specifically for small enterprises.