The Independent Fashion Retailer
Sustainability Toolkit
Start your journey towards a sustainable future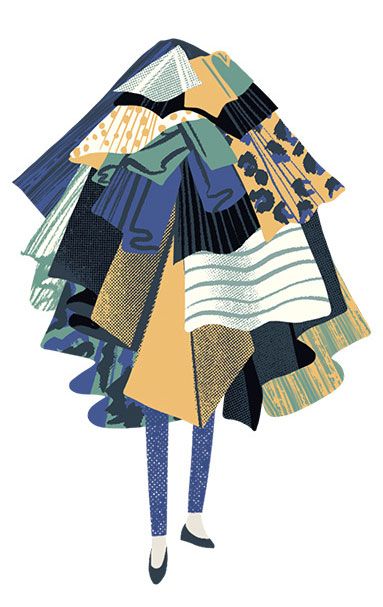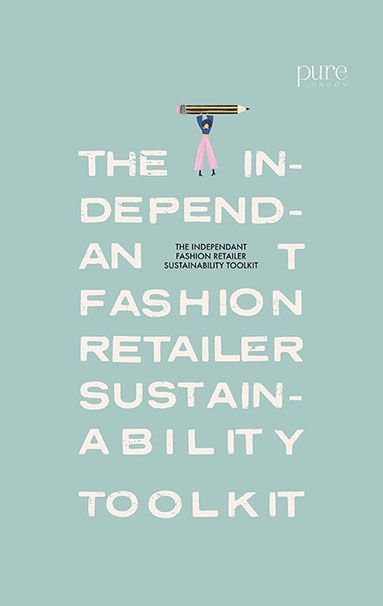 Your helping hand to starting your sustainability journey. With nearly 14,000 independent fashion retailers in the UK, the Toolkit has been created as an invaluable resource, providing a step-by-step guide with tangible and practical information on everything from reducing carbon footprint and energy consumption to sustainable packaging. All to help you embrace sustainability in your business.
of consumers say they think about sustainability at least some of the time when shopping for fashion, get the tips and tricks you need to cater to these shoppers
At our show in February, we launched The Independent Fashion Retailer Sustainability Toolkit at our Sustainability Hub. Our expert advisor, Olivia Pinnock was on hand to answer questions and take visitors through the toolkit. We offered advice to over 250 visitors over the 3 days and the demand for support in this area was clear. We are so excited about how our sustainable efforts will grow in the future. Check out a few of the highlights below.