Extend your fashion range with Pure London x JATC's feel-good wellness products.
Beauty & Lifestyle Product Suppliers
Beauty and fashion go hand in hand, so add the latest wellbeing, home and personal-care products to your collections with our range of lifestyle and beauty brand exhibitors.
"We met some great buyers and contacts we've been trying to connect with for some time. Loved the organisers introducing us to key people throughout the show.''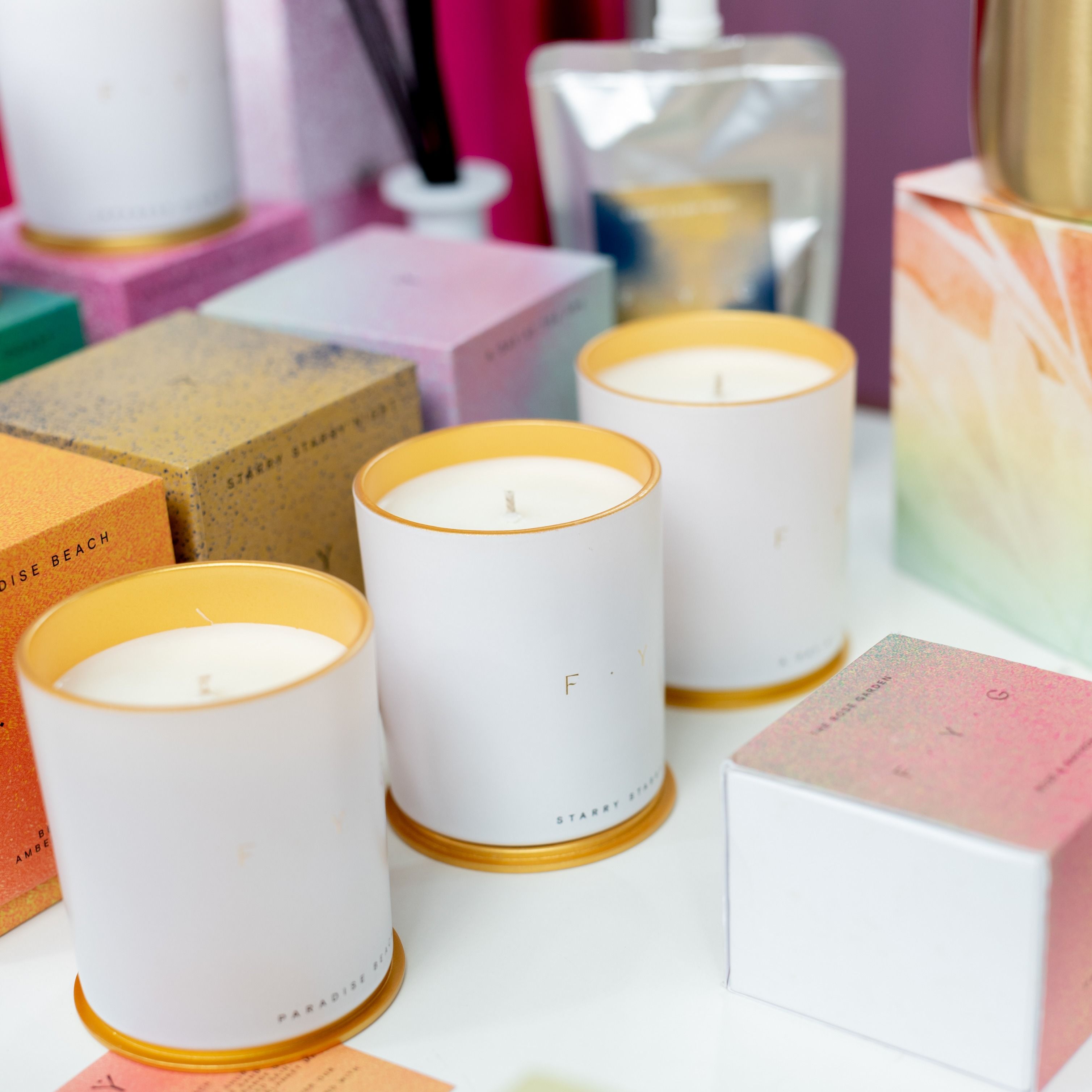 How do I register as a visitor?
Although you may register on arrival at the show, we encourage you to register prior to attending to avoid any delays on the day, as there can be queues for those that are unregistered. To register for the upcoming event,
head over to our registration page
and fill out our registration form to receive your free ticket.
Who will I meet at Pure London?