Wow your customers with trendsetting jewellery pieces. Pure London x JATC's jewellery destination is the perfect place to find a variety of designs, from fashion and statement pieces to semi-precious stones and gold-plated jewellery.
Trendsetting suppliers of wholesale jewellery
Get your hands on exciting new fashion and fine jewellery finds at our fastest growing destination. Jewellery now offers silver and gold-plated pieces so you can bring more style than ever to your collections.
We're sorry, but we couldn't find any results that match your search criteria. Please try again with different keywords or filters.
Browse the full exhibitor list
"Jewellery is the perfect addition to any outfit; this is the perfect place to showcase your jewellery collection."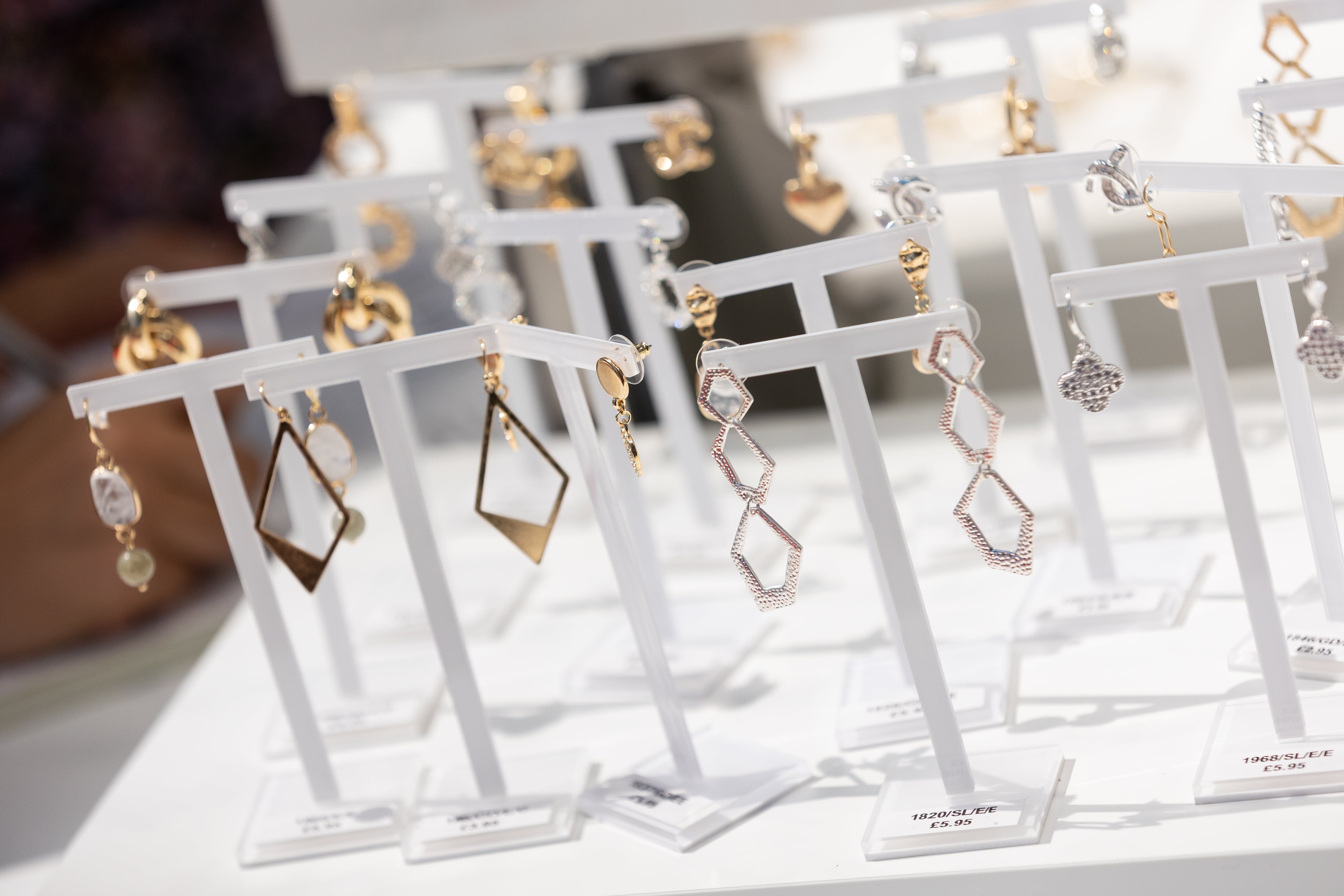 How do I register as a visitor?
Although you may register on arrival at the show, we encourage you to register prior to attending to avoid any delays on the day, as there can be queues for those that are unregistered. To register for the upcoming event,
head over to our registration page
and fill out our registration form to receive your free ticket.
Who will I meet at Pure London?