Make menswear an essential part of your next fashion edit. From sophisticated formal wear to comfy casual and sportswear, shop the innovative designs leading the latest menswear trends.
Menswear Suppliers and Distributors
Explore the latest styles and find culture-defining brands with Pure London x JATC's network of men's clothing wholesalers.
We're sorry, but we couldn't find any results that match your search criteria. Please try again with different keywords or filters.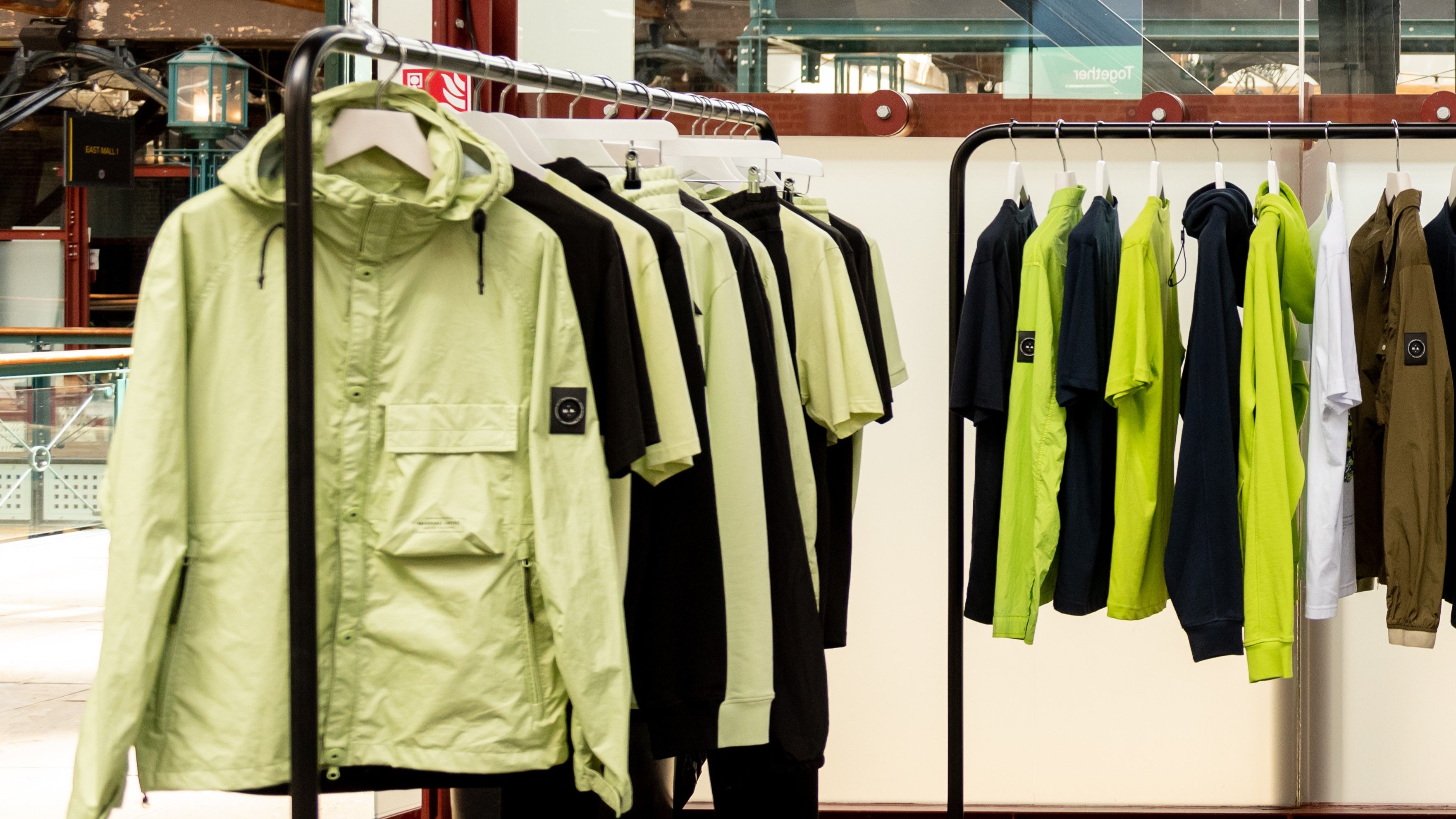 How do I register as a visitor?
Although you may register on arrival at the show, we encourage you to register prior to attending to avoid any delays on the day, as there can be queues for those that are unregistered. To register for the upcoming event,
head over to our registration page
and fill out our registration form to receive your free ticket.
Who will I meet at Pure London?