Discover the season's most-wanted fashion pieces from new names and established designers in the Womenswear sector at Pure London. From effortlessly elegant evening wear to contemporary classics for the modern woman, here you'll find essentials for every modern woman's wardrobe including ready-to-wear collections, resort wear, cutting-edge urban styles and exciting contemporary designs.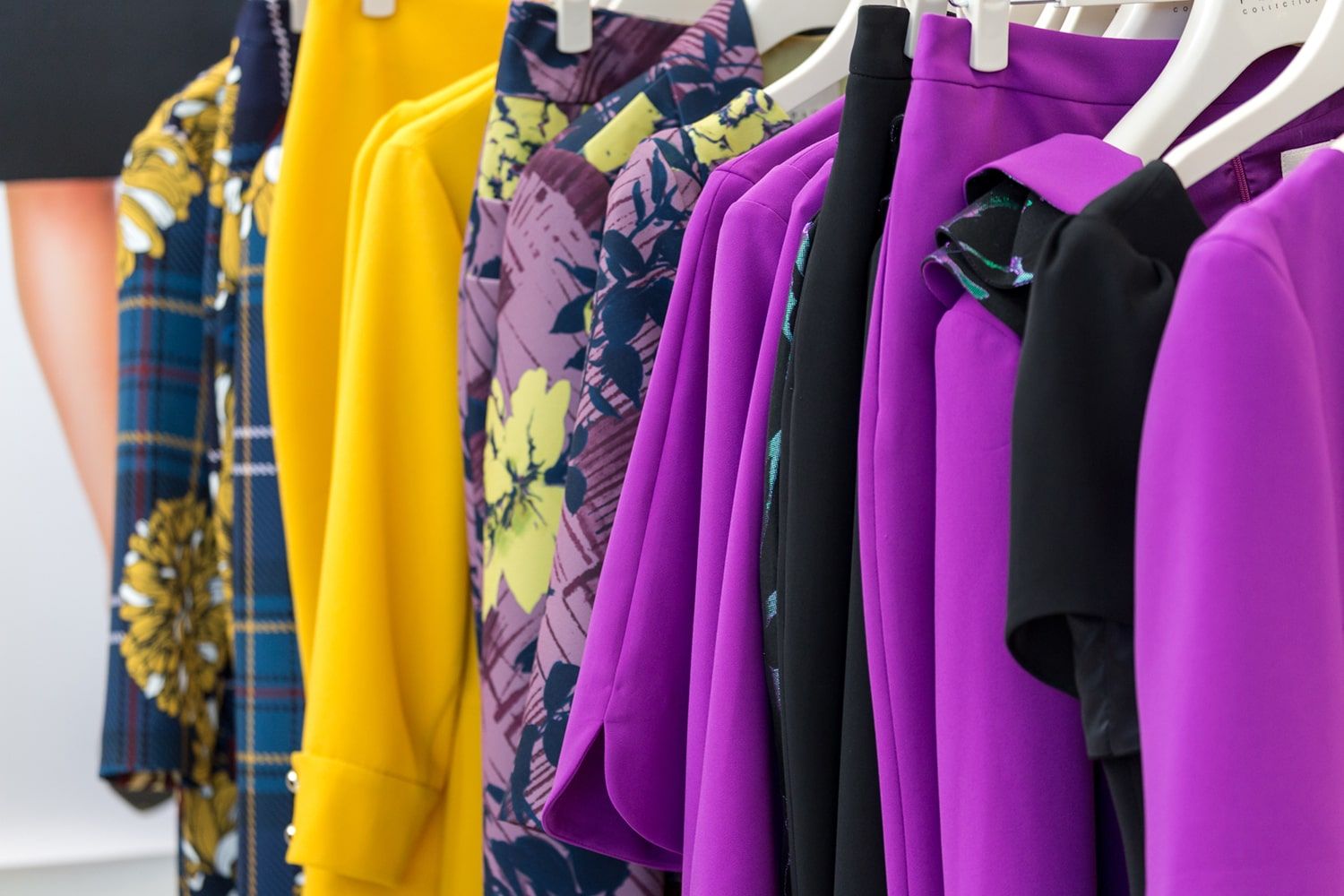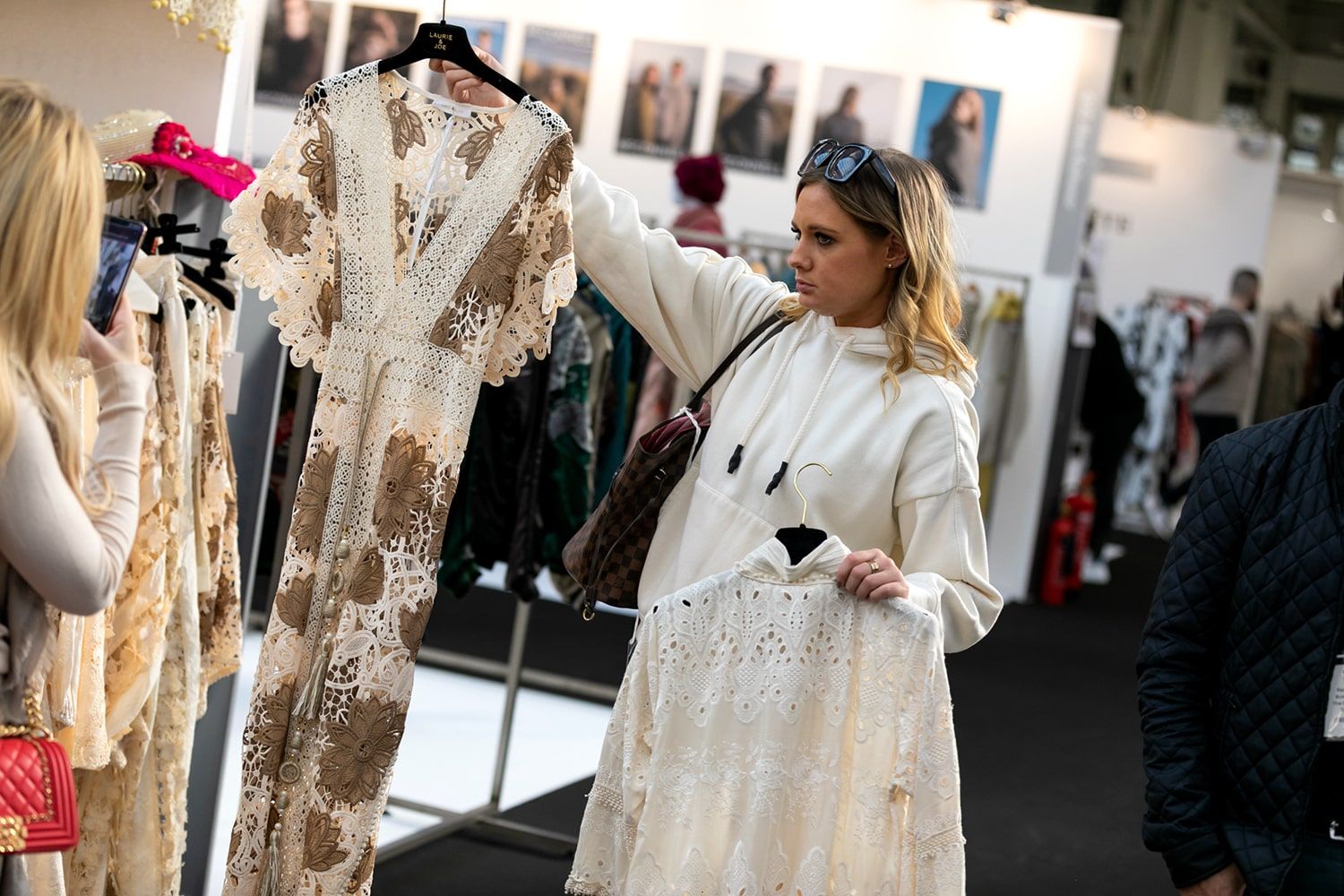 I've been following Pure for a while...I've always known I wanted to come.
Explore the rest of Pure London
Browse the latest range of must-have footwear styles for every occasion, from trainers to slippers, heels to flats. Find everything to contribute to the individual's outfit and express identity and personality.
An eclectic edit of British and international fashion accessory pieces from new up-and-coming designers and established brands. No outfit is complete without the essential fashion accessory piece and it all starts here.
In partnership with key industry associations and media outlets such as the NAJ and Jewellery Outlook, Pure Jewel is where jewellers, designers, jewellery brands and jewellery manufacturers connect within the wonderful surroundings of Olympia in West London and meet the diversifying demands of fashion retailers.