MGS Accessories Co.,Ltd / Kay Exports
Hall: Hall 1 Stand: PO-B118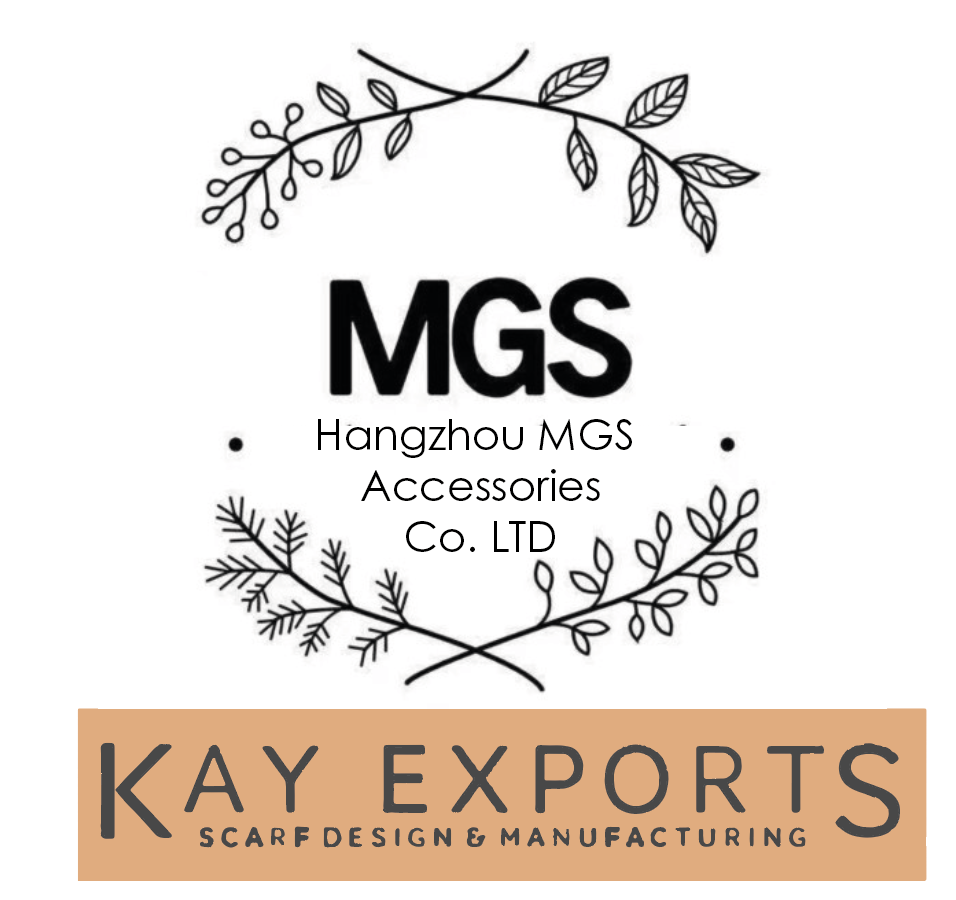 Eco and sustainable specialists of soft Accessories , producing woven and knitted scarves ,Hats, Gloves, ponchos and Wraps.
Producing out of both India and China, market leaders in supplying Global High Street and international Fashion brands for over 20 years.
Able to produce Natural, Re-Gen and Synthetic yarns, including cashmere , cotton, Hemp and Linen and recylce acrylic/polyester. Manufacturing small and larger Qtys, with Design, trend and yarn Design in House.
Working towards fashion having a more sustainable future.
Address
London
United Kingdom