AMARENA
Hall: Grand Ground Stand: D20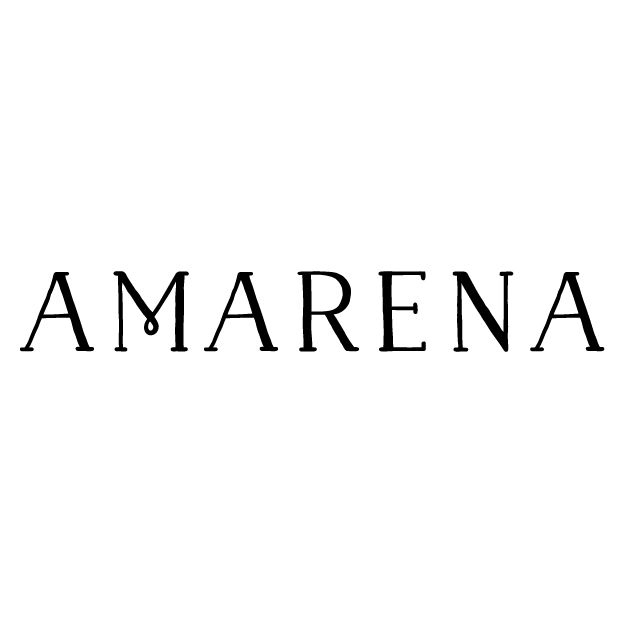 AMARENA is a sustainable project that unites the ancient traditional techniques of Peruvian artisans with carefully designed finishes.
With the aim of transmitting our culture to the world, we weave natural fibers and transform them into unique and modern pieces that transcend the passage of time.
Committed to fair trade and sustainable production, our mission is to support the developing economy in local areas and promote female empowerment through our pieces.
We currently work with more than 30 peruvian artisans.
We focus on sharing the different types of fibers and weaving techniques that exist in Perú, respecting and involving ourselves in all production processes.
We constantly research sustainable materials and ancestral techniques to create unique pieces, as well as we care about cultivating a completely transparent relationship with each of the people and communities that are part of the creation of our pieces, making all parties involved grow together with us.
The knowledge, learning, and collaboration of the work of the communities make it possible for us to contribute to their economic development, female empowerment, and the conservation of the environment.