Bunai
Hall: Grand Ground Stand: A62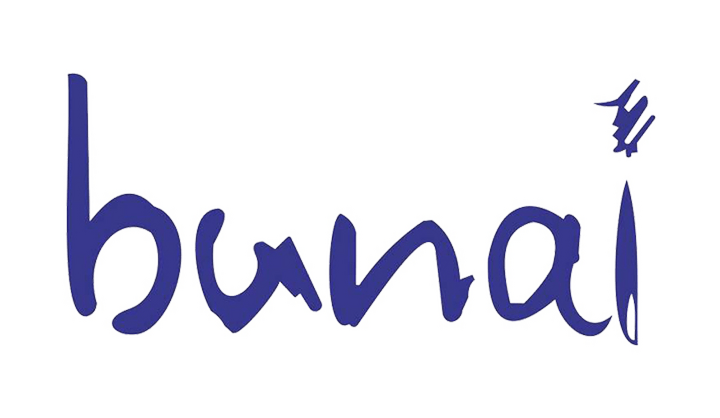 As the word denotes, Bunai means 'weaving by hand' which symbolises simple living.
It is the vision of a man who developed a sound understanding of textiles and design through international exposure and a lot of rural travelling, embracing everything he saw from local materials to artisans with varied skills and techniques.
India is a country which is rich in tradition and culture. Bunai is an initiative to bring together all these beautiful handcrafted and handspun fabrics which has been passed from one craftsmen to another, to finally create a product which embraces design with rooted and organic origins.
It explores new meanings around classic and timeless cuts and sustainable living. Natural handmade fabrics comprising of Handmade Cotton, Handmade Silk and Handmade linen with Vintage designs in a contemporary form are its Unique Selling Propositions. It offers its versatile fabrics through a wide range of clothing, bags and accessories all designed & created with professional & expert knowledge in Japan.
The colour palette is earthy yet mood-boosting with a mix of energising and calming tones.
Bunai's imperative focus lies in providing unique and qualitative products to its customers. Its durable fabrics and everyday comfort approach creates essentials with long lasting appeal all over the globe.
Address
D-65 Hoisery Complex
Phase 2 Extension
Noida
Uttar Pradesh
201305
India
This collection is made of all kinds of handmade fabrics like cotton, linen, silk to various hand embroidery techniques used. All the garments are made with fine stitching and inticate hand details gi ...