Buttons & Dote
Hall: Hall 1 Stand: G36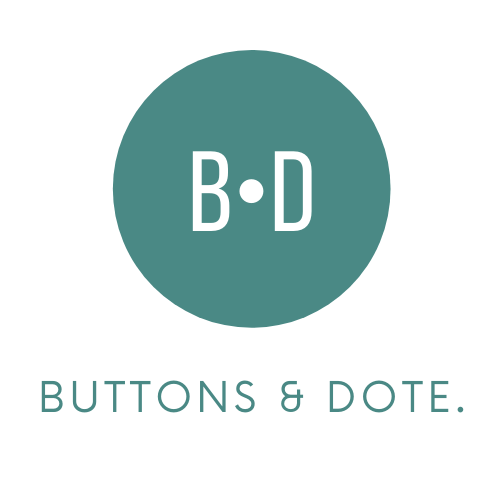 Buttons & Dote supply an exclusive range of collar bibs. The brand is based in Northern Ireland and is seeking new stockists in the UK and Europe.
High quality, design-led pieces, collar bibs are an ideal accessory for the gifting market. Making a fabulous statement under jumpers and dresses, they are the perfect, easy up-selling opportunity.
Low minium order quantities. No UK or EU customs charges. Fast delivery.
Address
Dungannon
United Kingdom