CLAUDIA FASCIANA
Hall: Grand Ground Stand: C80-06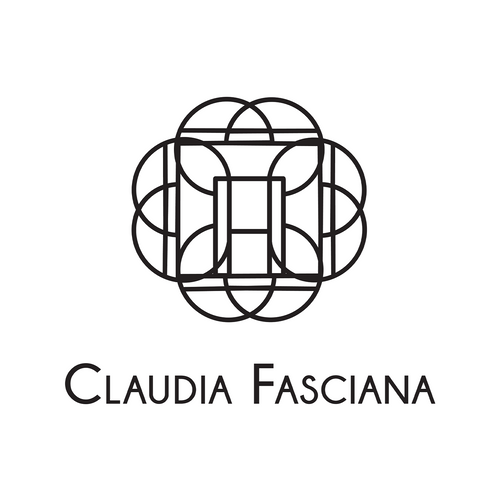 Claudia Fasciana is a smart luxury brand born from the love for beauty and the desire to create something unique for its customers. Entering the world of Claudia Fasciana means living a shopping experience made of care and attention to your needs.
THE DESIGNER Claudia Fasciana is a designer and great fashion lover. She born in Sicily in 1989. After classical high school diploma and she decided to continue her studies at the Catholic University of the Sacred Heart in Milan, graduating in Economics. The attraction to the world of fashion is strong, so she decided to enroll at theBurgo Institute of Fashion of Milan, where she graduated as a Fashion Designer, with the aim of opening her own business. In 2021 the Claudia Fasciana brand was born. Claudia Fasciana has transformed her dream into a concrete reality and is now ready to fulfill the wishes of her customers with love and a lot of passion.
THE BRAND PHILOSOPHY
Our work is mainly developed following two patterns:
- The sale of existing collections. Customers can decide to make some changes to the clothes of the collections, according to their taste and needs.
- The creation of a personalized project for you, with an interview that takes place in person or via video call, during which the designer learns the information necessary to develop your personalized project.
All the creations are Made in Italy, using quality fabrics and materials. Small quantities, High Value.
Dialogue and empathy with the customer are the key words for us. Our philosophy is reflected in the love for elegance and care for stylistic lines, but also and above all great attention to the concept of "sustainability". The brand also creates creations with garments no longer used. Giving new life to garments to create something new and surprising is part of the brand's philosophy.