Denim Star®
Hall: Grand Ground Stand: B03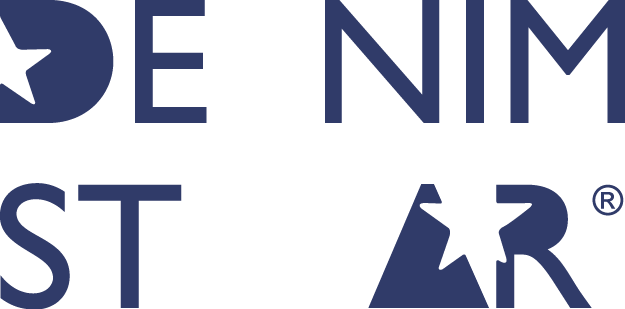 Denim Star® is not just about socks! It's about approach to sustainable design and educating consumer buying habits!
A brand to be known for its simplicity in product offering, enabling Denim Star® to lower its manufacturing waste.
To be known for luxury socks of unique styling, layering denims with monochromatically coloured knitted patterns for timeless elegantly styled Women. 'Let Denim Star® Socks Romance Your Favourite Jeans'!
OUR CODE OF ETHICS
CONSCIOUS CONSUMPTION:
The Denim Star® sock range is made consciously for the environment, the sock maker and the women who wear them.
TRANSPARENCY:
All decisions made from the drawing board are evaluated in terms of ethics and duty to sustainability. 80% of our socks are made with GOTS certified organic cotton, as much as it would be wonderful for them to be 100% Cotton it is imperative to have longevity. By adding nylon is more of a sustainable option to have longer lasting socks with a reinforced toe and heel with elastane to help hold the socks up. With higher demand for Denim Star® socks, talks for recycled nylon and elastane options can be looked at in the future.
ORIGIN:
Our Timeless classics are made in Italy and designed in the UK. Our Organic cotton is grown in Egypt, spun and dyed in Italy by Filmar. Knitted by a family run business established in 1963. With a factory surrounded by the rolling hills of Mount Maddalena, vine yards and olive tree groves. When it comes to Denim Star® socks romancing your favorite jeans, can it get anymore romantic than this?
ETHOS:
All our socks are machine washable at 30°C for ease of care. To wear your clothes for longer is the most sustainable thing you can do or hand wash them.
The sock collection is made from one set of components, this means less manufacturing textile waste. Our different points of sale are through our beautiful knitted textures named Star Burst, Cosy Cable, Flower Bloom and Feather Plume.
Our sock packaging is (circular) recycled and recyclable.
GIVING THANKS:
This is a huge mile stone for 'Denim Star®' to be exhibiting at 'PURE London'. We will be awarded with two SDG's: 1 No Poverty and 12 Responsible Consumption and Production.
Address
Amersham
United Kingdom