Désjà Vu
Hall: Grand Ground Stand: G43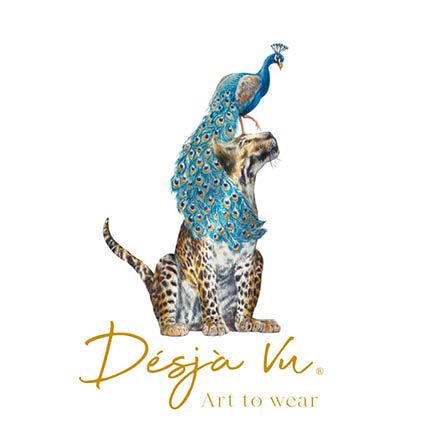 Désjà Vu, "Art to wear!"
A unique dutch brand, that combines art with fashion.
Beautiful scarfs in generous sizes, made with high quality materials (100% silk and lambswool)
and give a feeling of luxury and comfort.
All the designs are hand-painted by the dutch artist Karen Wullings.
Along with partner Wendy Bruin, they are the masterminds of Désjà Vu!
Get inspired and discover the world of Désjà Vu!
With not only scarfs but other musthave fashion items!
Welkom in our fashion booth G43 on Pure London.
www.desjavu.nl
info@desjavu.nl
Address
Scharendijke
Netherlands