Eliza Gracious Ltd
Hall: Grand Ground Stand: B80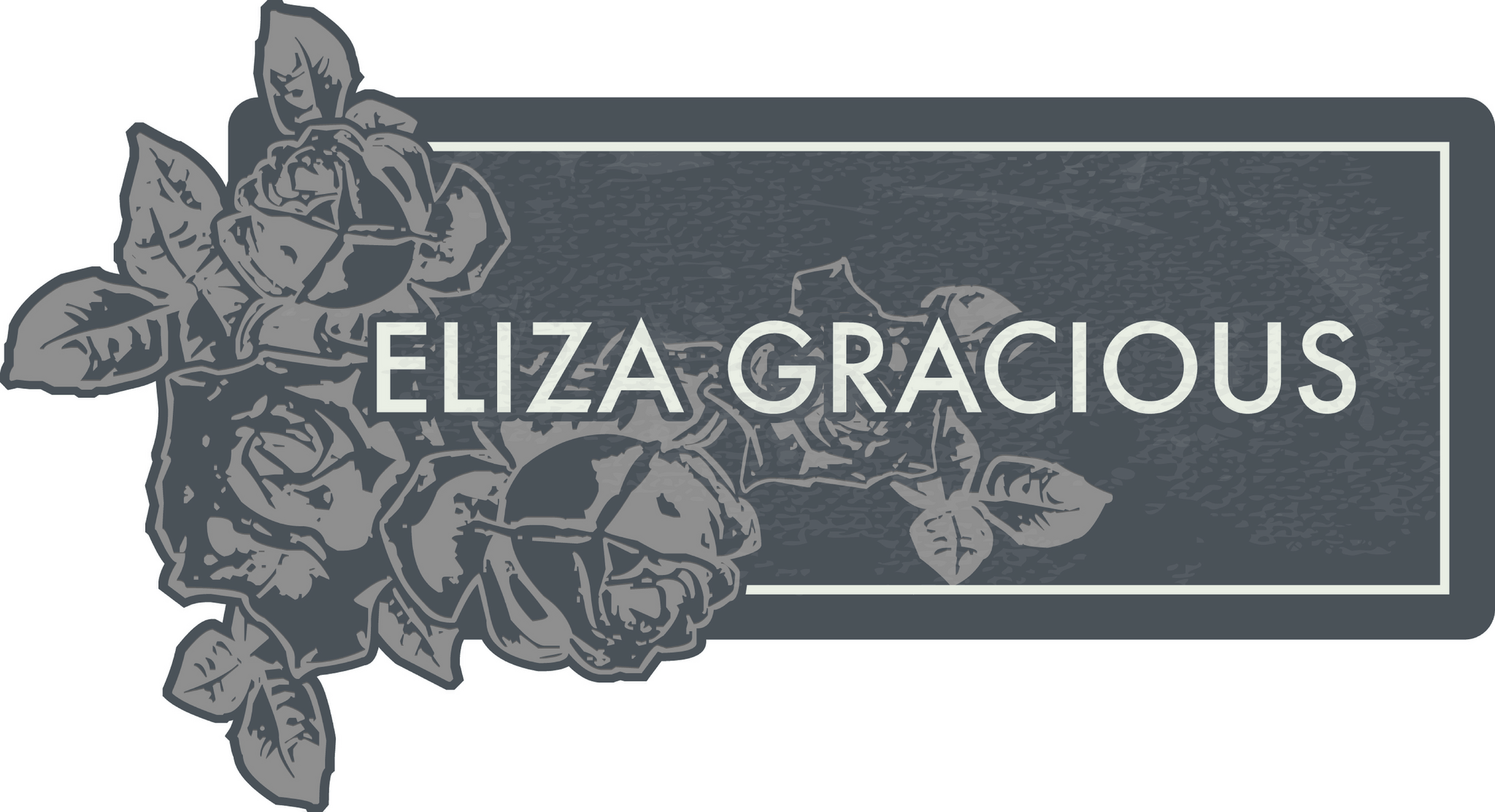 Eliza Gracious are excited to be returning to our favourite show of the year now that Pure London is returning in it's full format for Spring 2023 at Olympia Exhibition Centre.
We believe the time is now right for the introduction of beautiful colours into our collection ready for Spring/Summer 23 so we will be showcasing a brand new collection of jewellery including a range of Necklaces, Bracelets, Bangles & Earrings featuring colourful stones in stunning jewel colours.
Together with this we will be showing a range of finer pieces with shorter Necklaces and matching Bracelets in our ever popular Burnished Gold & Silver finishes.
Of course Eliza Gracious would not be the same without our signiture long statement Necklaces with co-ordinating bracelets, rings & earrings.
To finish the Spring collection off we will be showing a new range of our very popular Sunglasses.
Address
Cardiff
United Kingdom