EMME Marella
Hall: Grand Ground Stand: H6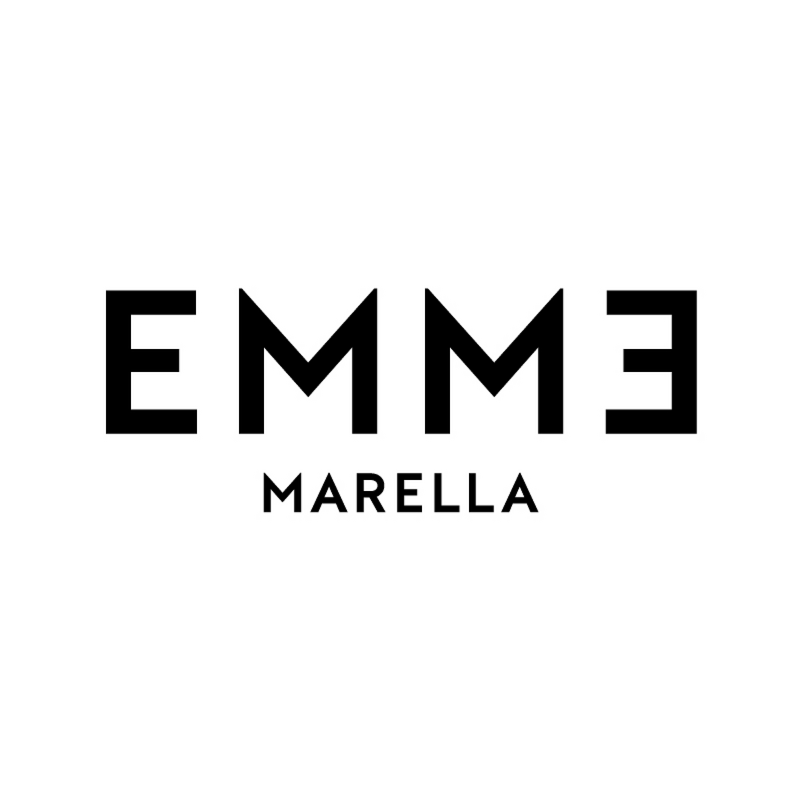 Emme Marella, the entry-price brand of the Max Mara Group, has a precise and well-defined identity. It offers a complete wardrobe and proposes versatile and often colourful garments. The prints, rich and always different, are key elements.
The collections are in line with the season's trends, suggesting desirable products with an excellent value for money, without sacrificing style.
Immediacy, femininity, grit, colour, patterns and Italian style tell the story of the brand and there are many features to describe the woman wearing EMME:
Volcanic. Tireless. Unstoppable. Often connected. Always herself. Feet on the ground. Head in the air. Aware. Dreamer.
Imaginative, elegant, sophisticated. Colourful, gritty, dynamic.
Between the lines. Over the lines.
Bon-ton, sometimes chic, sometimes rock. Refined, but with audacity.
Unique, not univocal.
Address
London
United Kingdom
A window by the sea is a fashion story of evasion and lightness, a declaration of Summer freedom. EMME Marella Spring-Summer 2023 collection sets off on a Mediterranean journey, with its final destina ...