FADIWAX
Hall: Grand Ground Stand: G45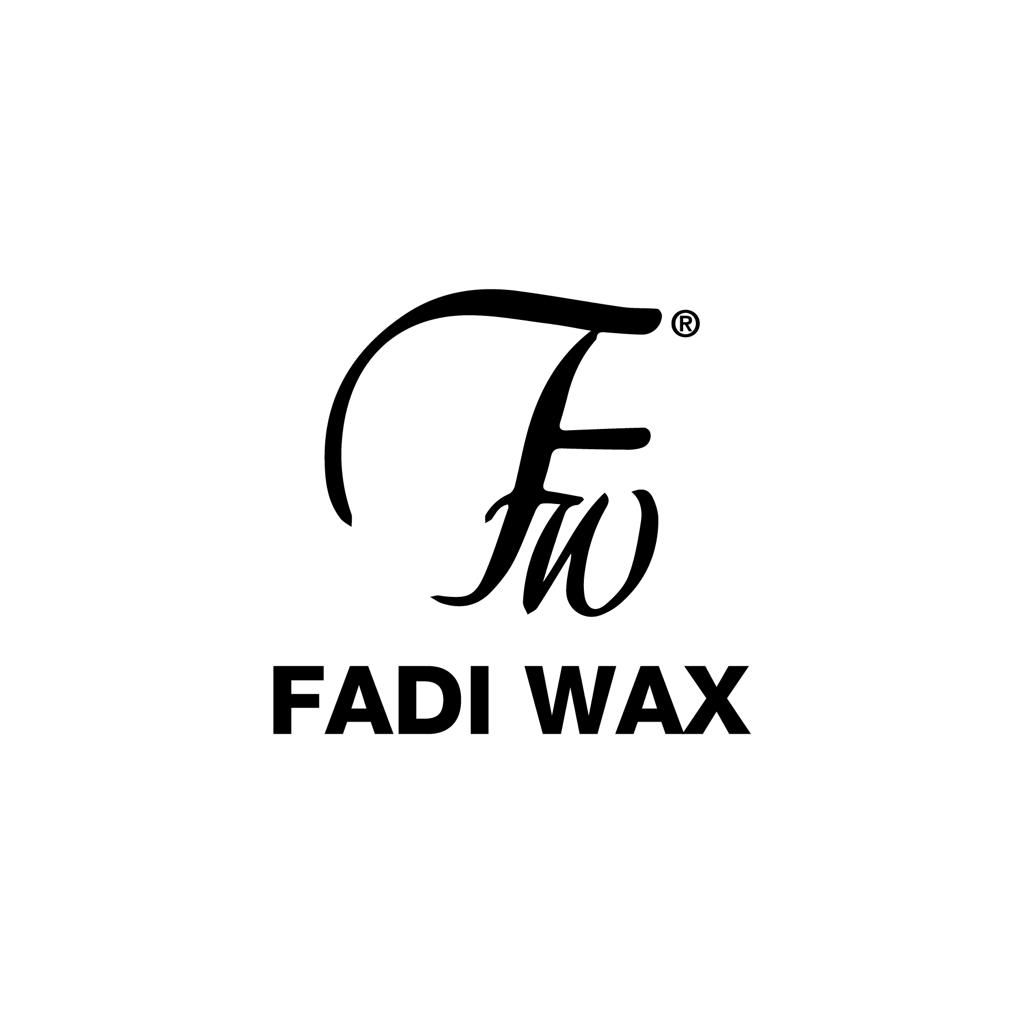 We specialize in men's and women's clothing. We offer a wide range of trendy styles. Stand out from the crowd with a touch of ethnic FADI WAX .
Find us in the Casual, Modern, Chic and Glamour categories.
A brand that combines tradition and modernity, highlighting ethnic motifs in trendy designs, offering customers an exceptional experience.
Make your own unique style at FADI WAX.
Born in Benin and based in Côte d'Ivoire, FADI WAX was founded in 2013 with the ambition of highlighting traditional African motifs in trendy colors to attract a generation in search of its cultural identity. Currently established in 9 African countries and Canada, FADI WAX continues to expand into new territories. Our brand offers outfits in sizes 36 to 48. Our know-how is reflected in our clothes. We care about the well-being and development of the people who work with us, whom we call "our collaborators" , because it's thanks to them that we exist.
Address
Geneva 10
Switzerland
Take a look at our catalog for an overview of all our products, technical details and prices. Photo of our cape jacket set.  
Elle fait partie des femmes qui font bouger ces dernières années l'univers du textile en Afrique ...

Situé sur deux niveaux dans un espace bien aéré et bien achalandé à Marcory Boulevard de Marseille à Abidjan, Fadi Wax est ...