FERDINANDO PATERMO
Hall: Hall 1 Stand: B66-07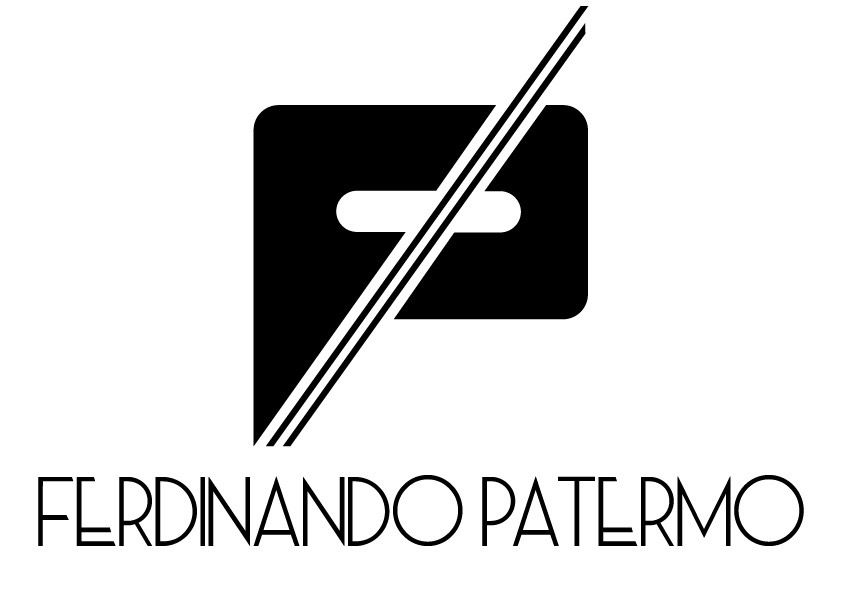 The Maison Paterno, excellence of Made In Italy, was born in 1972 in
ltaly in Agrigento, in the heart of the Volley of Temples, fulcrum of
history and traditions, heart of the Mediterranean, place of contact
and exchange
between peoples. The boutique has an experience
behind it forty years in the craft sector of fashion.
The ars productions. Ferdinando give immense proof of his skills
Ind competence In tailoring, taking own collections for important
Boutique in the province of Agrigento.
Experience abroad. In the early eighties the first proposals arrive for
Ferdinando from
abroad. So he moved to Germany, where he
produces many collections and collaborates with fashion designers
and fashion producers, acquiring experiences in the techniques of
cutting, sewing, methods of tanning materials on leather and fur.
Return to Agrigento. Following the complete acquired training,
Ferdinando returns to Agrigento, revolutionizing the traditional
canons and the way to dress, proposing new ideas and never views
in the city.
In 1984, the small atelier became a company: it take the name of
Patermopelle, and specializes in the creation of exclusive, precious,
quality items with the use mainly of materials such as fine leathers
and furs. The collections get great success, both in the territory, that
abroad, thanks to the important results obtained in exports.
In 2004 the company is enriched with an important one figure: his
daughter Valentina, fashion designer coming from the prestigious
Milanese Academy
"European Institute of Design". Sensitive and
original, Valentina gives a touch of novelty to the company and to
the productions, dressing the woman, born and free of live,
according to one's personality and one's own needs.
Even today we produce our garments with systems absolutely
artisanal: the products buy value and quality enriched with
additional value of human experience and "doing" with hands. THE BRAND
The Patermo brand, positioned in the field of high craftsmanship, has
managed to keep pace with the times, participating in important
national and international exhibitions, evolving, always looking for
new concepts, new ideas, new lines, new materials.
THE PRODUCTION CYCLE
The production cycle of the Patermo company takes place within its
own laboratory. Nothing is left to chance: the first idea of the
garment, the design, the choice of materials, the realization, the
finished garment. The attention to detail, the finishes, the original
idea that accompanies the story every garment, these are the
concepts that have always distinguished the Patermo products, and
make them unique.
MATERIALS
For our productions we use only high quality fabrics and leathers of
the highest quality.
Skins: light like fabric, nappa and suede in an infinite range of colors,
printed with crocodile, snake, spotted, micro-perforated, laminated
glossy, silk-screen printed with geometric prints.
Shearling: soft and enveloping, warm and comfortable, leaving space
for the creation of many original and captivating designs.
Fabrics: Wool, Cashmere, Light wool, Linen, Cotton, Pure silk.
Address
AGRIGENTO (AG)
Italy