Frillu
Hall: Grand Ground Stand: H72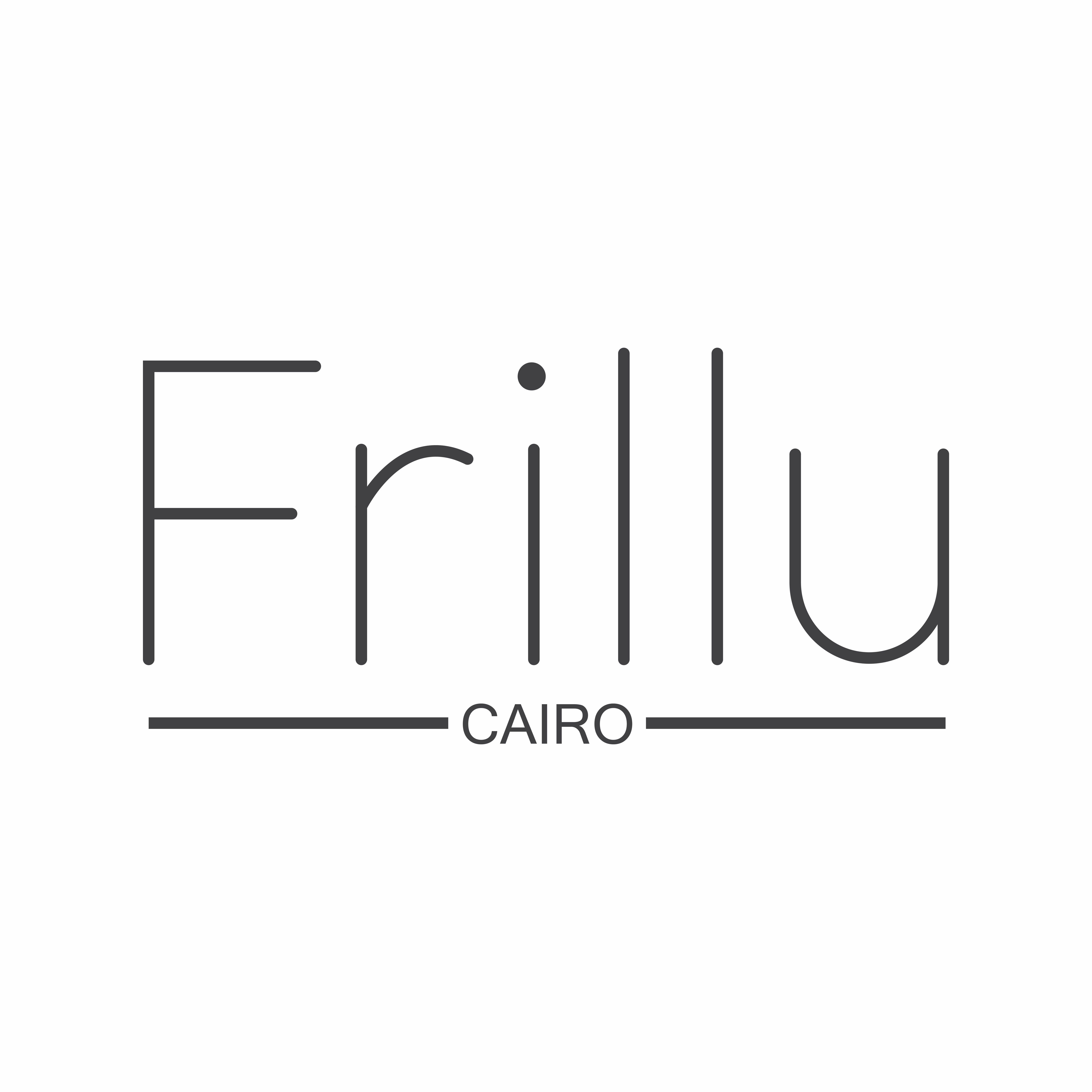 Frillu is a female fashion brand that was founded by a husband and wife who wanted to create a line of clothing that was both stylish and affordable.
We believe that every woman should have access to high-quality, fashionable clothing without breaking the bank.
Our brand is built on the principle that fashion should be fun, and our collections are designed to make you feel confident and beautiful.
We pride ourselves on using only the finest materials and paying attention to the smallest details to ensure that every piece we create is of the highest quality.
Frillu was started in year 2016, and now quickly becoming a popular choice among fashion-conscious women looking for affordable and stylish clothing options.
Clothes you can't wait to wear forever. Pieces you need to put on immediately. Investment worthy and impulse friendly.