Hydration London
Hall: Grand Ground Stand: A82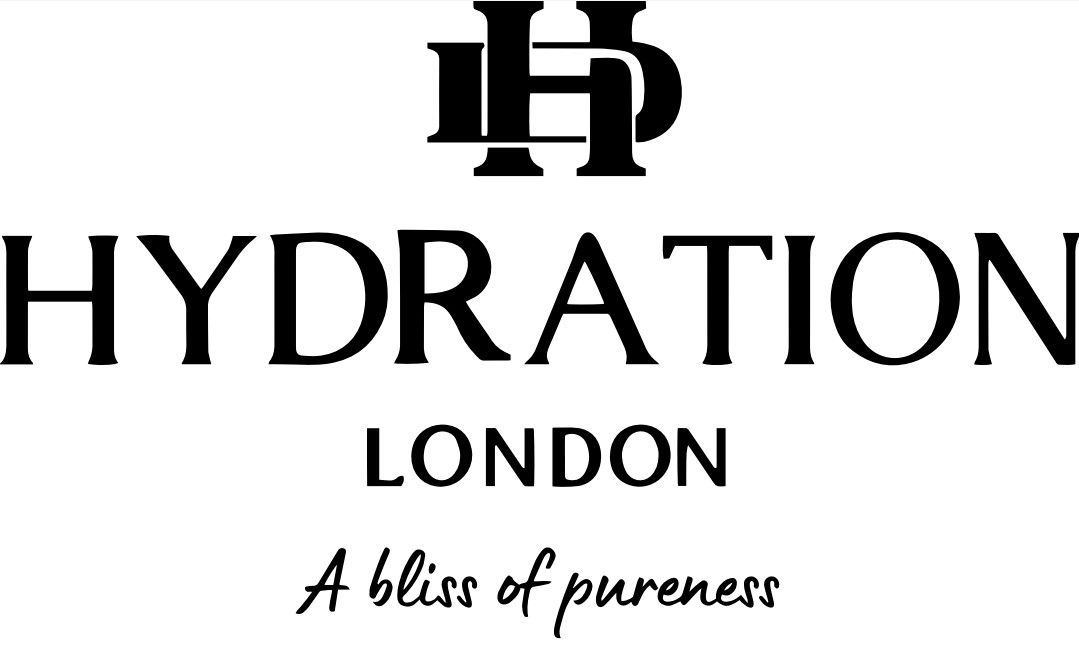 Hydration London invites you to a world of fashion where you will find the most glamorous pieces. The brand takes pride in offering premium apparel, specially-designed garments, and unique capsule collections. Each piece of these eye-catching wardrobe additions is made to tell a story of its own. The brand has curated stylish and edgy clothing that caters to the diverse needs and preferences of both men and women.
The inspiration behind creating a brand like Hydration London stems from the company founder's personal life experiences. Growing up in the slums and being a victim of constant bullying propelled her to create a brand that advocates for fashion inclusivity. Hydration London embodies the spirit of self-improvement and progress. Disrupting the status quo, the brand's global audience comprises individuals who appreciate authenticity and embrace diversity.
For further information on the company or the founder, Hydration London can be reached via the provided contact details.
Address
Colchester
United Kingdom
Get ready to make a bold statement! Hydration London is launching its new collection of fabulous dresses, jumpsuits, tops, and tracksuits.