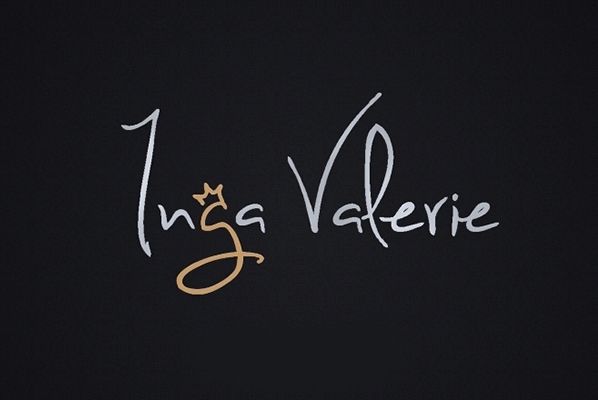 Inga Valerie
Hall: Hall 1 Stand: F68
| Clothing
| Leather
| Dresses
| Polyester
| Hats/Headwear
| Clothing
| Coats & jackets
| Womenswear
| Evening wear/occasion wear
| Dresses
| Pure Womenswear
| New Exhibitors
Inga Valerie is a nonconformist brand which may be worn either sport, either elegant, depending on the event.
We are proud to use unique pieces with premium quality, rock chic trend, sport and gothic and create unique collections.
Spring / Summer Collection 2023 includes items from natural fabric such as linen or cotton, accessorized with sequins, geometric and floral prints.
Our colour option is for pink, green, yellow, orange, blue, kaki, purple, navy blue and of course white and black.
The star of Spring/Summer collection 2023 is the Kimono dress which we recommend for all types of events: casual, office or evening. For cold season the kimono dress is from ECO leather and Jacquard, for summer we choose satin or cotton fabric.
The one who love minimalist style, we'll be able to wear bordeaux, electric blue, gray, silver, gold or kaki. This collection has long butterfly dresses, simple, with buttons or not, joyful and casual, but also elegant and very feminine.
Fashion is changing, but style is eternal. Invest in attitude! Love yourself Respect yourself! You know you can succeed in everything you want to do! You have the power to choose, so choose what is the best for you! Wear what you like and makes you feel confident, without any ... Dress your feelings today and always!