International Trade Center
Hall: Hall 1 Stand: Tbc-International Trade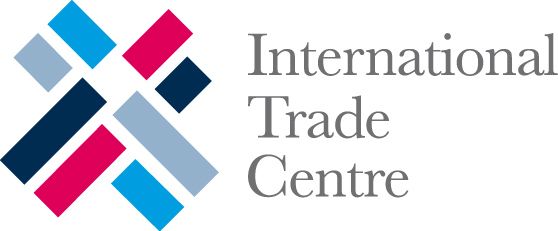 We are a multilateral agency with a joint mandate with the World Trade Organization and the United Nations through the United Nations Conference on Trade and Development.
Building trade-led growth for a more equitable world.
Our support for micro, small and medium-sized businesses' ability to compete can lift individuals, communities and countries out of poverty and create a more equitable world.
Address
Geneve
Switzerland