CM and Sébastien Bazemo
Hall: Hall 1 Stand: A26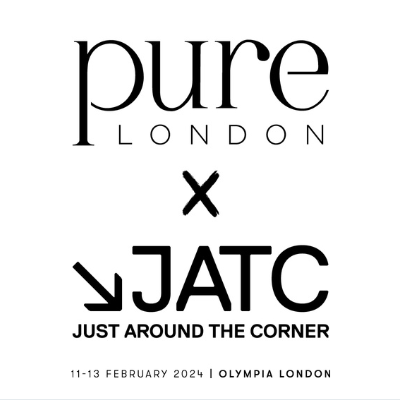 The International Trade Centre is proud to sponsor the participation of two emerging designers from West Africa - CM from Cabo Verde and Sébastein Bazemo from Burkina Faso.
CM by Cindy Monteiro is a brand from Cabo Verde. She develops a line of classic clothes, based on her roots, adding to the environment where she lived giving them a very sober touch, associating glamor and elegance, but also the bivalence that exists between the strength and sensitivity of women.
Visit the website at www.cindymonteiro.com or contact at cindymonteiro13@gmail.com
Sébastien Baezmo by Sébastien Bazemo is a brand from Burkina Faso. He reveals and magnifies, through exceptional creations, forgotten African textile know-how in an innovative process that makes his reputation.
Visit the website at www.sebastienbazemo.com or contact at sb@sebastienbazemo.com
Address
Geneva 10
Switzerland