Lola Casademunt
Hall: Grand Ground Stand: E25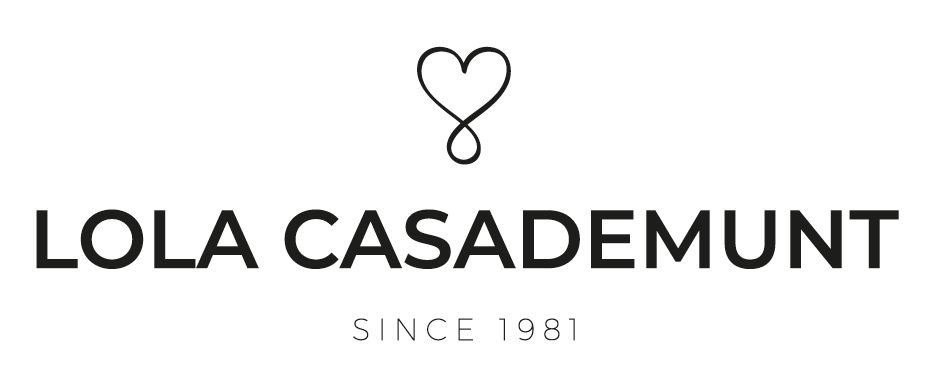 LOLA CASADEMUNT is a fashion and accessories brand founded more than 40 years ago in Barcelona dedicated to the total look for women. LOLA CASADEMUNT is more than a fashion brand, it is an attitude towards life. Thus, it is a strong, energetic and powerful brand that wants to make all women who wear it feel strong, empowered and beautiful.
The firm has 18 own stores, 4 franchises and 28 El Corte Inglés corners in the main cities of Spain; more than 850 multi-brand points of sale in the Spanish territory, and more than 500 multi-brand point of sales around Europe (Italy, France, Belgium, Portugal), Mexico and Puerto Rico.
The company stands out thanks to a very relevant DNA that is transmitted in each of its collections, presentations and actions.
It has two different lines so that all women can find the ideal look for the appropriate moment. Both lines share the main characteristics that differentiate the garments: animal print, logomania, own prints, energetic colours and attention to detail:
LOLA CASADEMUNT is the most casual clothing line designed to dress in the day to day in a comfortable and elegant way with personality.
LOLA CASADEMUNT BY MAITE is the most sophisticated line, the result of the most personal interpretation of the creative director, Maite Casademunt. It is made up of comfortable, elegant and fashionable garments.
The best inspirations come during the sleep state, that moment when minds are not subject to any thoughts and give free rein to the imagination. The next LOLA CASADEMUNT BY MAITE spring-summer 2023 co ...

Intense colors and the speck of animals native to Africa permeate the new proposals by LOLA CASADEMUNT BY MAITE for the upcoming spring-summer 2023 season. A trip through the African continent serves ...

The firm closes the year with sales of 15 million euros The online channel is the fastest growing, with an increase of 105%