I LOVE GRAIN
Hall: Hall 1 Stand: F79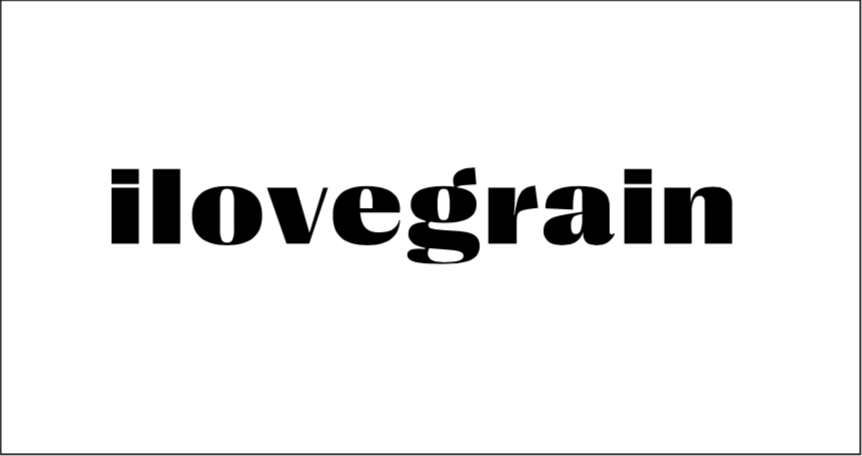 I Love Grain - Sleep Well - is a manufacturer
of natural pillows and accessories dedicated
to healthy sleep and rest.
The brand's products are entirely natural, filled with
organic hulls, herbs, grains, pine tree shavings or cork.
Sleep, rest and regeneration of the human body
are crucial for healthy living, therefore
I Love Grain brings together all possible accessories
to facilitate and support these processes.
The brand manufactures all products
in accordance with the zero-waste philosophy
and promotes #stoppolyester campaign, making
customers aware of the importance
of choosing natural fabrics.
The I Love Grain offers a wide selection
of pillows and accessories created to improve rest,
relaxation and regeneration.