BaroccOro
Hall: Hall 1 Stand: A44-11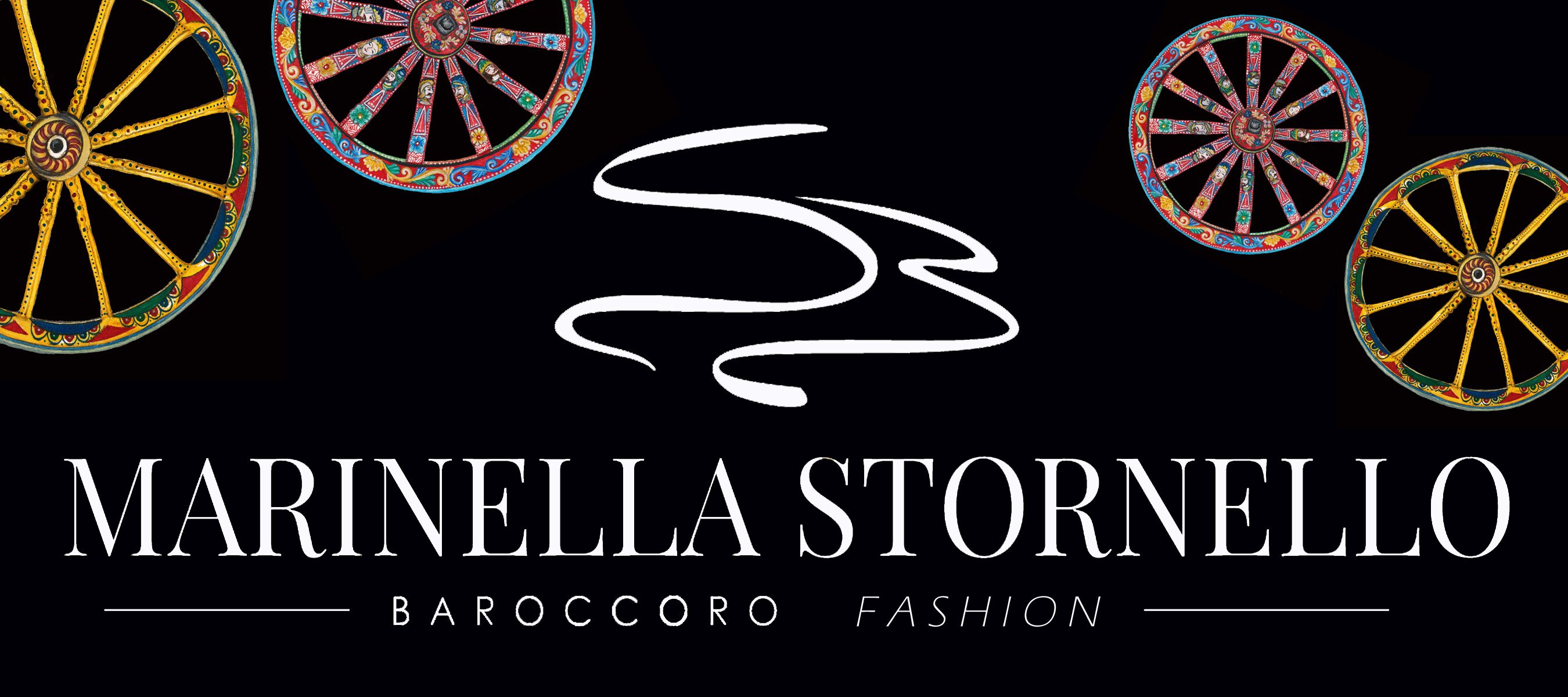 Marinella Stornello, BaroccOro Jewels & fashion is a small family-run company of Ragusa(in the south-est of Sicily), a laboratory of artistic creations that combines the beauty of hand-painted ceramics with Etna lava and semi-precious stones, expertly combined by the skilled hands of the designer Marinella Stornello.
Marinella's dream has come true, and she has given free rein to her great passion for the artisan creation of jewels. A bet that began 10 years ago, which has led the company to grow more and more. Today he also presents himself with the design of high quality 100% Made in Italy scarves, dresses and kaftans that arise from her watercolour paintings.
BaroccOro Jewels & fashion also means tradition: the all-Sicilian tradition of Caltagirone Ceramics, an artistic heritage of excellence, indeed of uniqueness, which today is the strength of the company.
A Made in Italy that has even become Made in Sicily, giving further preciousness to these unique pieces of high craftsmanship.
Marinella Stornello, a volcanic mind just like the soil in which she was born and works, has given a new look to tradition, creating products that draw on the shapes, colours, characters typical of her land, but which are transformed in their function.
No more pot holders or tiles, no more cards or coins, but real masterpieces to wear.
The result is interesting and new and stands outside the traditional lines and shapes.
In addition to being unique, the creations of Marinella Stornello, BaroccOro Jewels & fashion are also inimitable: Marinella Stornello's creativity and craftsmanship are translated into collections that depict real elements and imaginative details, in a very personal mix.
This, combined with craftsmanship and the use of top quality materials, all rigorously handmade, makes Marinella Stornello BaroccOro Jewels creations perfectly recognizable.
BaroccOro: unique and inimitable!