Nila Rubia Ltd
Hall: Grand Ground Stand: C19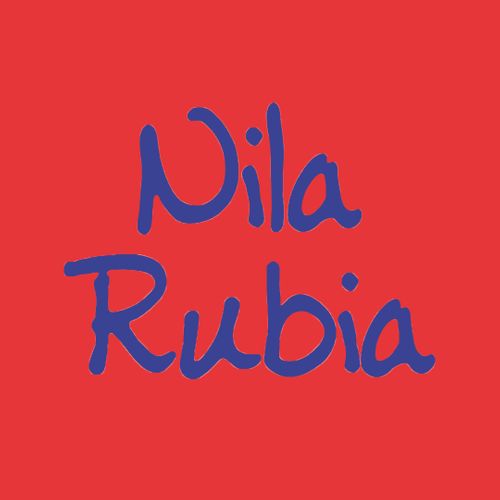 Rays of sunshine clothing with sustainable spirit always.
Nila's collection of hand block printed clothing is inspired by a love of Mughal art and follows her family line of Rangrez textile artists in Rajasthan, India. Each design is carefully & ethically artisan created using an incredible skilled team of colour masters, dyers, block carvers, printers, weavers and tailors, their talent is endless...
This Autumn/Winter collection also includes breathtaking Jacquard Loom woven luxurious wool designs, Vegan Wool along with sustainable & meticulously sourced Moss Crepe fabric, a product of responsible forestry helping us continue to uphold our values #FashionWithPrinciples. Sumptous cotton jersey, brushed cotton & bamboo silk in an array of prints, colours & textures.
"Let the beauty we love be what we do" Rumi
Mindfully working harmoniously with people and our planet.
Designed in Brighton, lovingly handmade in our family workshop in India.
Address
Hove
United Kingdom
Nila's Dewani Dresses in Cotton Jersey. A stunning shape, fit for all, with a super swing to the skirt. https://www.youtube.com/watch?v=Nb2d45zyr3U&t=1s