Oska Murano Ltd
Hall: Hall 1 Stand: PJ3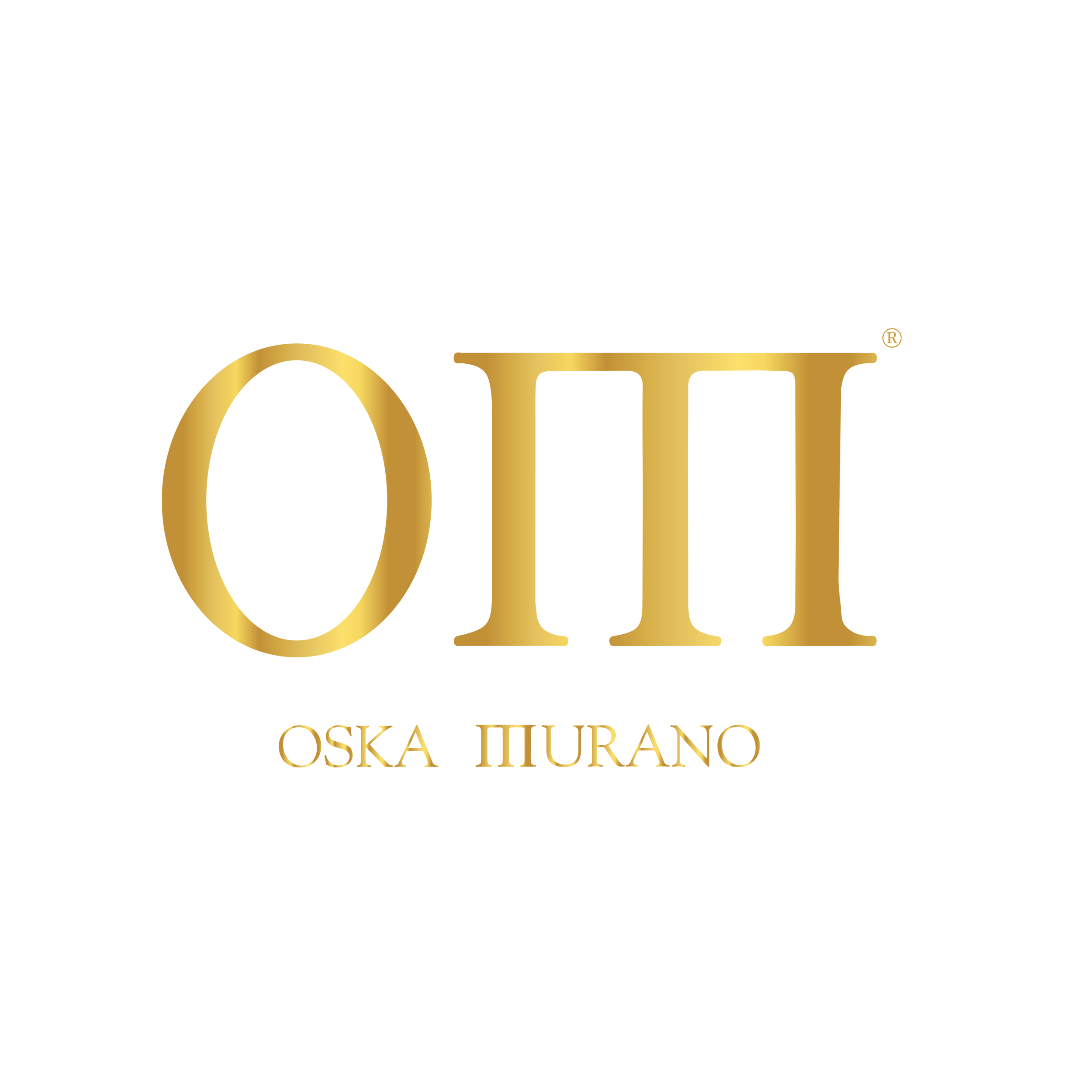 Oska Murano is a new brand in the Ladies Luxury space. We create exquisite make up brushes which combine the beauty functionality of a professional head, jewellery richness by using noble materials and made by artisans' exclusivity.
These creations are designed in Broadway (UK) and handmade in Venice (Italy) in limited numbers of up to 99 per style/colour. All are protected by trademarks, design registrations and patents so your investment is assured today and beyond.
The professional head is hypoallergenic synthetic fibres with shape memory, the ferrule is gold or silver plated. Handles can be Murano glass, enamel, precious metals and some with Swarovski crystals.
Address
South Littleton,
United Kingdom