Panos Emporio
Hall: Hall 1 Stand: E64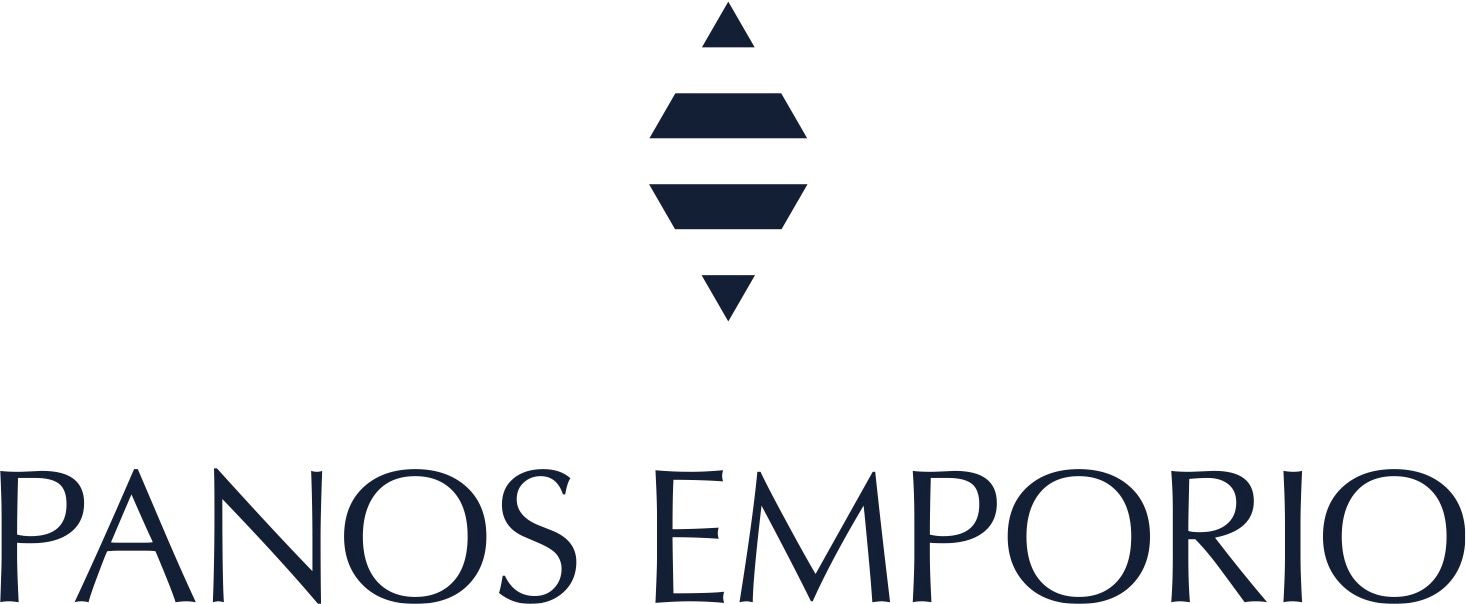 Panos Emporio is Sweden's biggest swimwear brand. Founded in 1986 and created by Panos Papadopoulos, they offer high-quality swimwear and loungewear designed for all people.
Values of innovation, style and quality are applied to everything we do: from the look and feel of fashion pieces to the display of our collections.
Expect a mix of classic couture with a contemporary edge. Distinctive beach fashion for smart and self-aware individuals with an eye for luxury and quality.
There's no compromise on materials and tailoring and our designs celebrate the clearest, brightest colours. Made from the softest, most exclusive fabrics, so you have new pieces for your wardrobe that aren't just for the everyday.
Address
Oldham
United Kingdom
Spring Summer 2022 ladies swim collection. 

Mens Swim catalogue for Spring Summer 2022. 2023 will be available in June!
Panos Emporio's two tone wrap around deep v neck swimsuit, with tie at the waist. Features include: High cut to give illusion of longer legs. Includes moulded cups. Our moulded cups can also be used w ...

Panos Emporio elegant ribbed Sienna swimsuit, has a low scooped back and high-cut briefs that create the illusion of longer legs. Features Incude: Structured ribbed material. Includes moulded cups whi ...