Papers Pleats
Hall: Hall 1 Stand: E100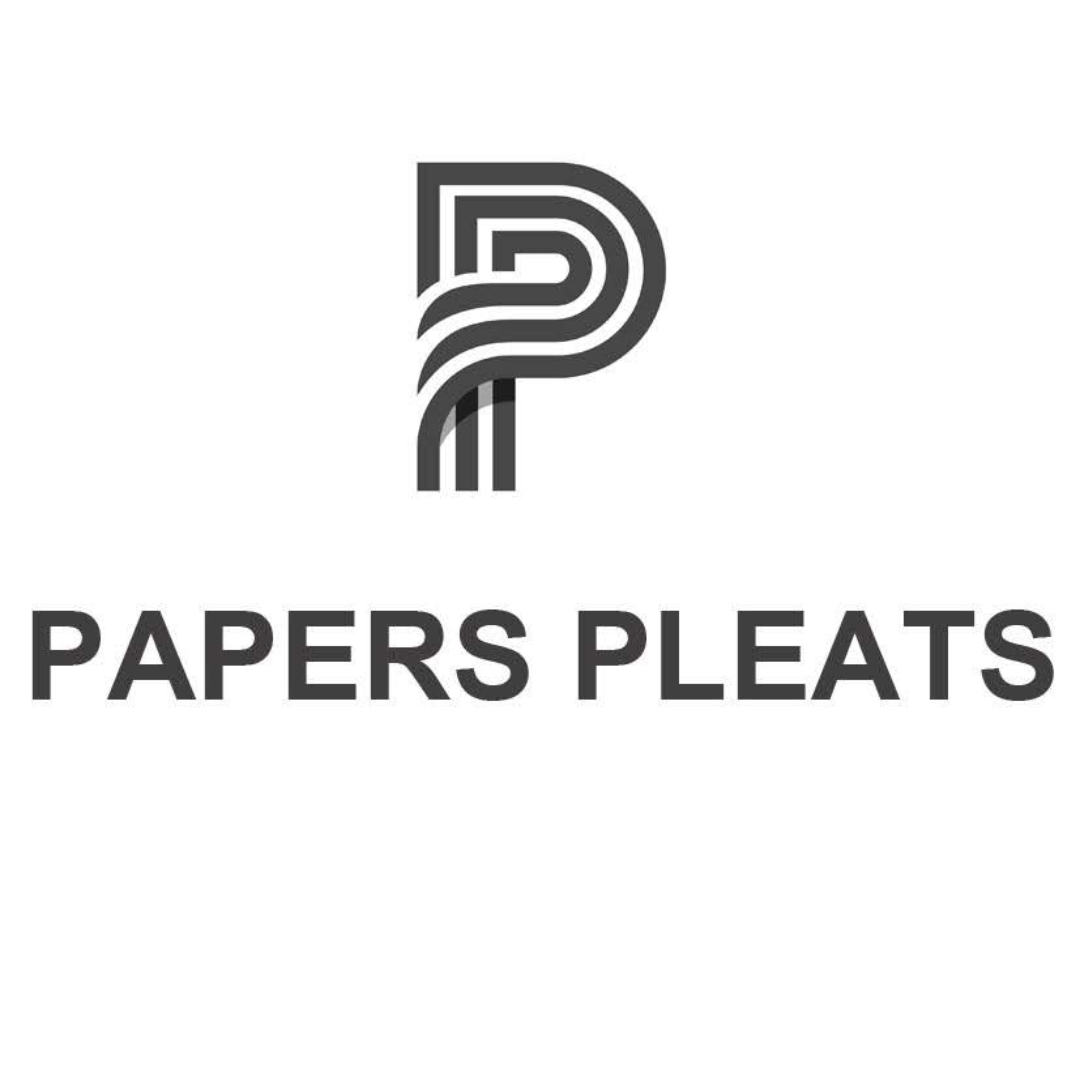 We are working, designing and producing for pleats, which are always in fashion from the past to the present and the future.
In addition to products such as skirts, trousers, shorts, blouses, which are carefully thought out in grace and elegance, needle, thread, fabric, sewing, zipper, comfort, but also comfortable designed, we produce series of special request products.
Our focus is pleated women's ready-to-wear
We pleat in trust !