Peachaus
Hall: Grand Ground Stand: F36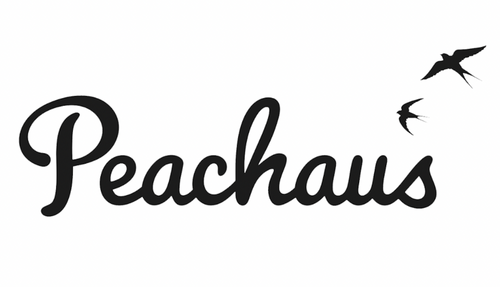 Founded by Gillian Ridley Whittle, former Fashion Director of Topshop, Peachaus creates 'everyday beautiful' sustainable underwear and clothing that looks great and feels incredible. Products are considered, artful, light-as-air and supremely comfortable. Using only low-impact ethically sourced cotton, bamboo, recycled lace and polyester; all products are designed to last so you can love them for longer.
Peachaus chooses partners with best-in-class ethics and transparent value chains. Everything's made in Portugal with raw materials sourced in Europe except for the sleepwear range which is crafted in Bandana Ltd's gold-standard Indian factory.
More than just selling clothing, Peachaus is a lifestyle brand that believes the fashion industry can be a force for good. Their purpose is to make their customer feel 'everyday beautiful,' to connect her to experiences that delight, and to be good to her and her world.
"The community aspect of the brand is key. I want the entire supply chain to benefit from the brand. It's not about winning at any cost. For me to win, someone else doesn't have to lose," Gillian Ridley Whittle, The.Industry 2023
Address
London
United Kingdom
When the temperatures drop, layer the Peachaus sleep and performance wear with the limited edition lounge wear. Made from lightweight ethical cotton with an American fleeceback interior the sweatshirt ...

This new range of sleepwear is made from surplus materials that would otherwise have gone to waste. Encapsulating the Peachaus qualities of luxurious detailing, the pyjama sets capture the essence of ...
3 Results