Peachaus
Hall: Grand Ground Stand: D24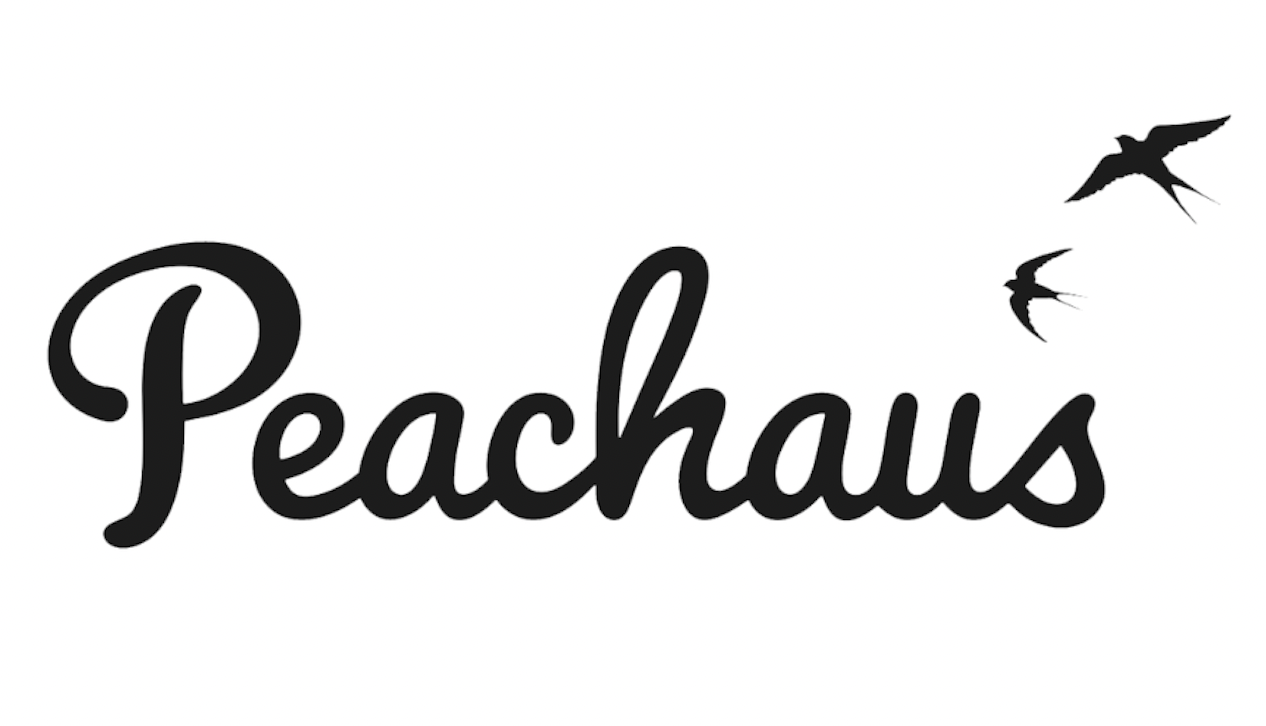 Peachaus is an ethical underwear and clothing brand.
We make clothes but we inspire hope.
We are here to do fashion differently.
We craft beautiful, ethically made underwear and clothing, but have a much bigger purpose. With the right caretakers, the fashion industry can be a space full of humanity and hope. So, we're creating a platform and retail experience that centres on connection, collaboration and positivity. Because that's how we can ignite change.
We make 'everyday beautiful' sustainable underwear and clothing that looks great and feels incredible. Our products are considered, artful, light-as-air and supremely comfortable and we've thought of all the little extra details! We collaborate with artists and creatives on our beautiful embroideries and prints and use only low-impact ethically sourced cotton, bamboo, recycled lace and polyester; all our products are designed to last so you can love them for longer and we are rethinking fit to make it simple, adaptable and relevant for modern women.
As important as our products are, we are working towards a bigger ambition to leave a positive imprint on the world. We are building a platform that celebrates connection and creative collaboration, supporting communities, mentoring future talent and advocating for a better fashion system. We are bringing hope and soul into the fashion industry, because the status quo isn't good enough anymore; we are putting people and planet back at the heart of everything we do.
Address
London
United Kingdom
Our loungwear is made from lightweight ethical cotton with a fleeceback interior. Key pieces of the range feature our signature blossom embroidery, created by Peachaus collaborator, Jayne Goudling.

Our underwear is made from feather light, recycled Italian lace.  Timelessly feminine, designed to flatter and support your unique shape. In ultra lightweight moulded laces and meshes that are invisib ...
3 Results