Rubisnacks Barcelona
Hall: Grand Ground Stand: D05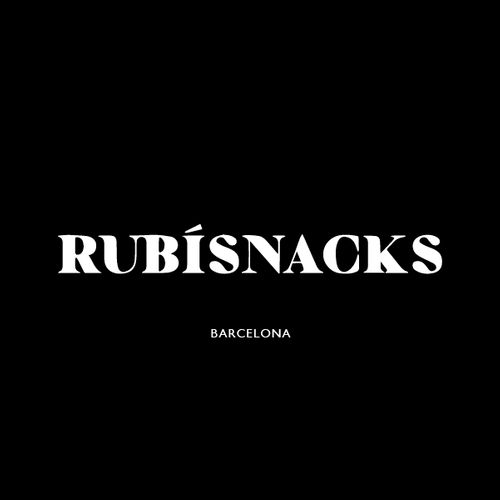 Active Fashion for Women Making BOLD Moves - We celebrate the power of femininity and self-expression through movement.
Rubisnacks Barcelona is a sustainable active fashion brand, specializing in our One Bra for All collection of sporty bra tops that enable you to move throughout your day with ease and joy. Our unique sports bra tops are responsibly made in Barcelona, using luxury recycled materials sourced in Italy and Spain, and expertly crafted at our local partner atelier.
Blending fashion and fitness, our sporty bra tops are versatile, comfortable, and chic, and allow you to express your individual style and elevate your highest performance.